GENERAL
FavourUp is Part of Farfetch Dream Assembly Shaping the Future of Fashion Retial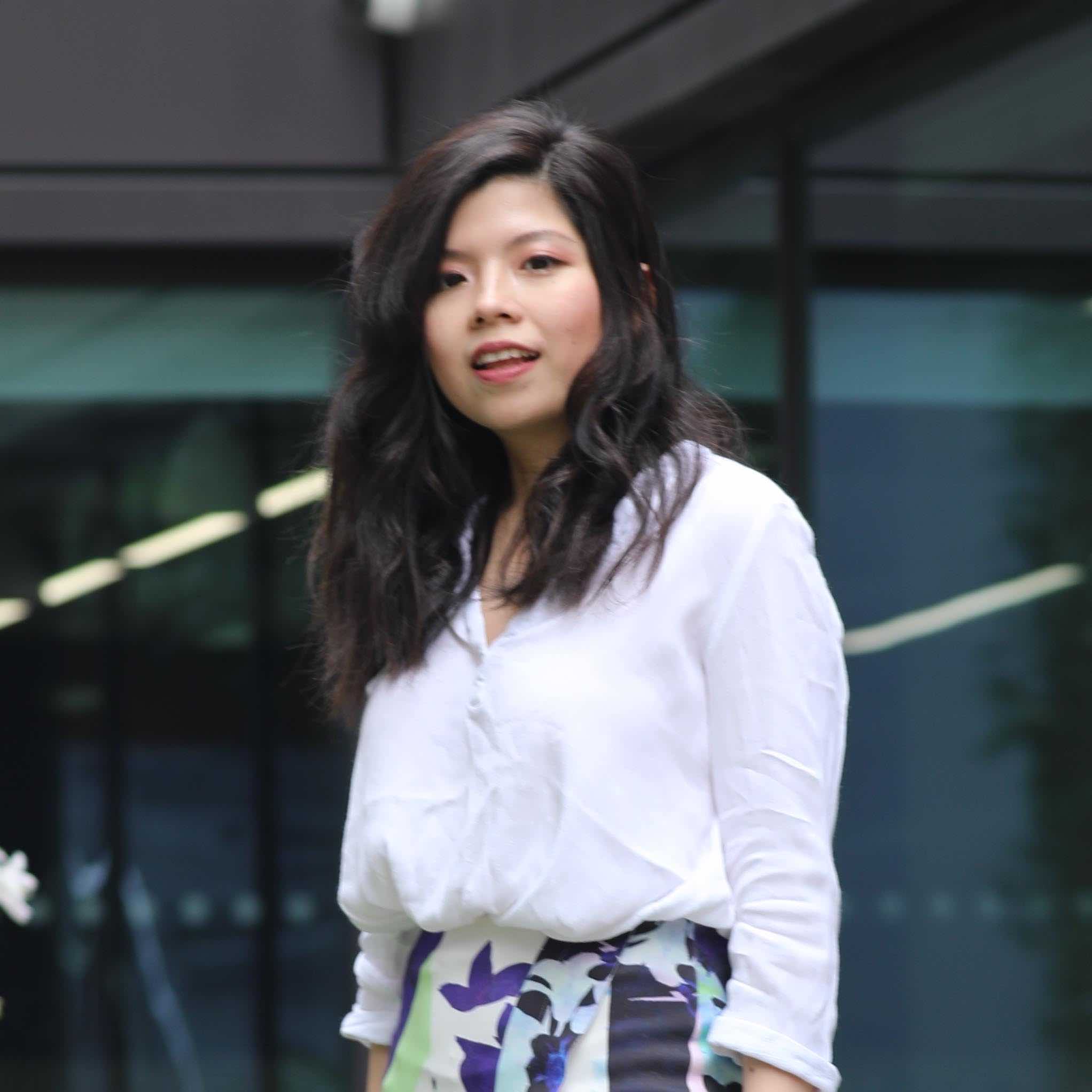 Veronica Chang |

09 Jun 2020
Farfetch is the leading global technology platform for the luxury fashion industry founded by entrepreneur José Neves in 2007, which launched Dream Assembly two years ago.

FavourUp is thrilled to announce it has joined the fourth Dream Assembly powered by Farfetch, alongside a cohort of innovative start-ups making impactful change in the fashion tech industry. The seven-week programme started on 24 April and will include a series of conversations with senior Farfetch leaders and partners. Global luxury fashion brand Burberry, which has partnered with Dream Assembly since launch, also returns for the fourth time.

In this latest cohort, FavourUp – Geo-targeting Advocacy platform that helps fashion, retail, and travel brands to create endless location-driven user generated content for each market – is one of eight tech-focused companies shaping the future of fashion and retail. Selected from 155 applications from around the world, FavourUp joins Cerebra Technologies, Immersive Virtual Apparel, SupplyCompass, M-XR, Newlife.ai, StyleScript and whoqip.


During the seven-week programme, each start-up will be given direct access to Farfetch's expertise in the luxury fashion and technology industries and will also have the chance to get exclusive introductions with a selected pool of leading external investors for follow-on funding.


FavourUp Co-Founder and CEO, Andre Wang says:
"It is a great opportunity for us to join Farfetch Dream Assembly and be in the luxury eco-system. We are looking to exchange insights with Farfetch, Burberry, and their other brand partners, and co-tackle the biggest challenges in the industry together."


In the past a few months,
FavourUp
has been developing a revolutionary solution to unlock our brand partners' potential in every market with the power of their untapped local communities.
With an aligned focus, FavourUp keeps activating global retailer's untapped local communities and balancing online and offline marketing efforts.


David Grunwald, VP Innovation of Farfetch, says: "As always, we are thrilled to welcome the latest group of start-ups to the Dream Assembly program. The program will be executed digitally for the first time, but it's still set to be an incredible seven weeks, where this cohort of companies can access mentorship and an array of masterclasses. These companies all have business models focused on the digitisation of commerce across various industries, which will be more relevant than ever now, and for a post-Covid world."

About FavourUp
FavourUp is a Geo-targeting Advocacy platform that helps fashion, retail, and travel brands to create endless location-driven user generated content for each market, and provide real-time insights down to a postcode level. The solution activates brands' untapped local communities. The collected data can be further used for consumer trend forecasting and to balance online and offline marketing efforts.


About Farfetch
Farfetch Limited is the leading global technology platform for the luxury fashion industry. Its mission is to be the global platform for luxury fashion, connecting creators, curators and consumers. Founded in 2007 by José Neves for the love of fashion, and launched in 2008, Farfetch began as an ecommerce marketplace for luxury boutiques around the world. Today the Farfetch Marketplace connects customers in over 190 countries with items from more than 50 countries and over 1,200 of the world's best brands, boutiques and department stores, delivering a truly unique shopping experience and access to the most extensive selection of luxury on a single platform.
Farfetch's additional businesses include Farfetch Platform Solutions, which services enterprise clients with ecommerce and technology capabilities; Browns and Stadium Goods, which offer luxury products to consumers; and New Guards, a platform for the development of global fashion brands. Farfetch also invests in innovations such as its Store of the Future augmented retail solution, and develops key technologies, business solutions, and services for the luxury fashion industry.


About Dream Assembly
Dream Assembly is an accelerator programme powered by Farfetch, which supports the best entrepreneurs, teams and technology that are shaping the future of commerce. They believe that the whole luxury fashion industry, including Farfetch, can benefit from supporting the next generation of technology companies. Launched two years ago, in April 2018, Dream Assembly keeps strengthening its connection to the community, with over 60 accelerated start-ups, three completed programmes and a recently launched bootcamp format, to support start-ups around the world.