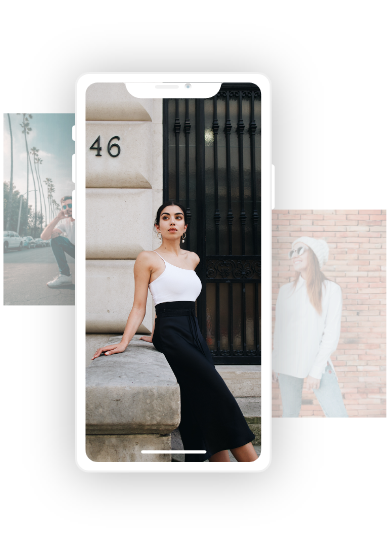 Visual advocacy converts customers.
FavourUp helps you bring your most-engaging social content to where your customers are, including user-generated, influencer-generated, and brand-generated content. We are the only content platform for enterprises that Is easy-to-use and allows to you to request content rights in bulk.
Heighten Brand Awareness and Engagement.
Visual content draws attention. Our Content Platform provides all you need to leverage your social mentions on your website, ads, emails, events, and even in-store marketing materials to nurture potential customers down the funnel all the way to conversion.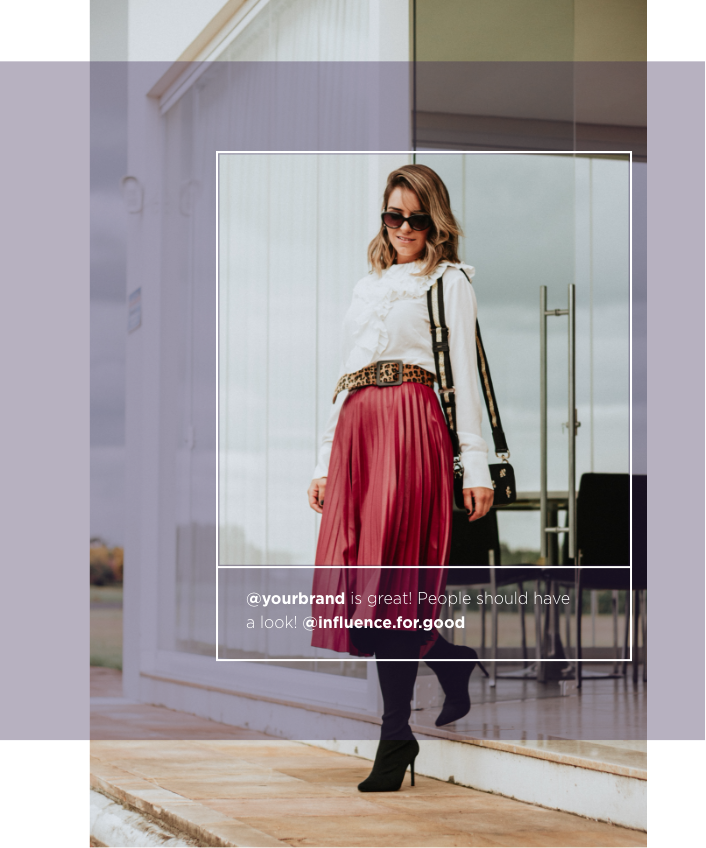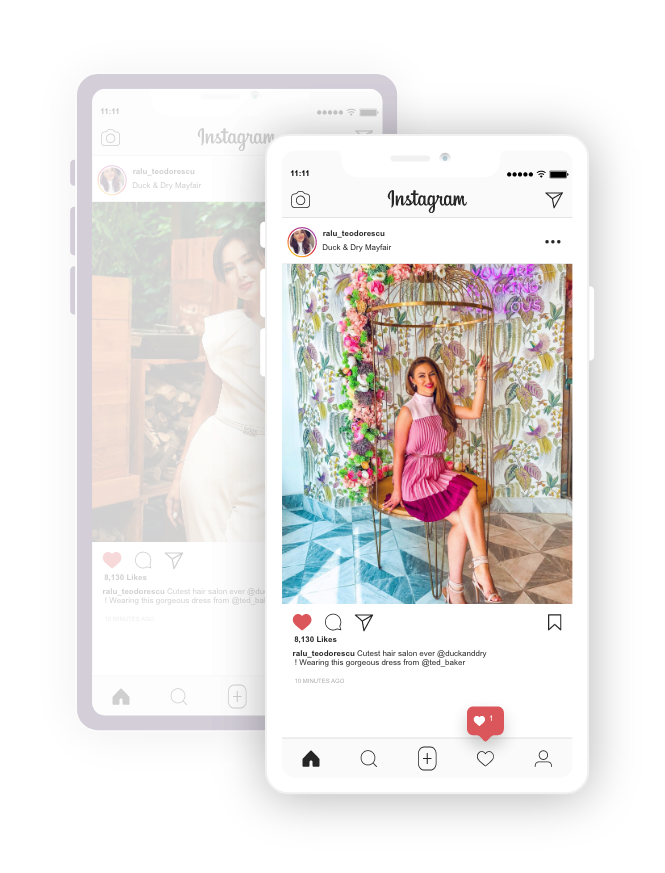 Drive Revenue and conversion.
Feature action-triggering visual content created by your influencers and customers to enhance e-commerce experience.
Build Trust and Loyalty.
Authentic content builds credibility and encourages your customers to stick around.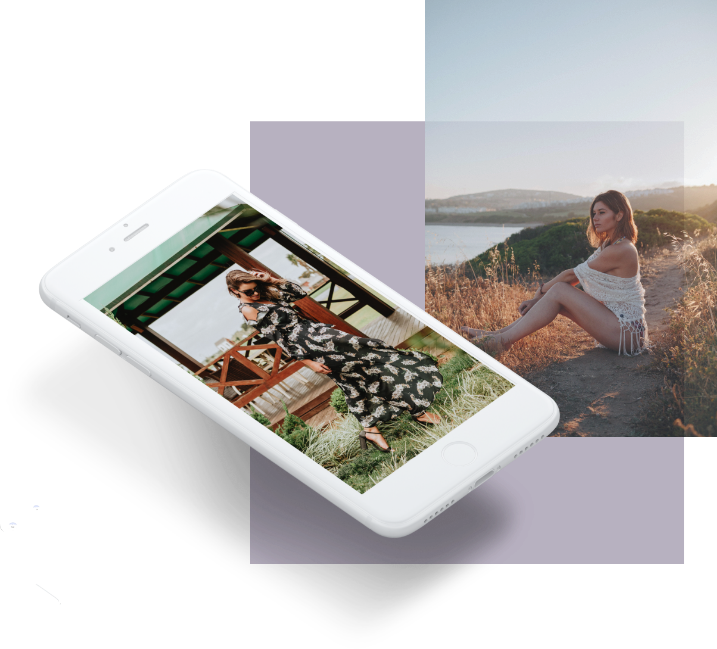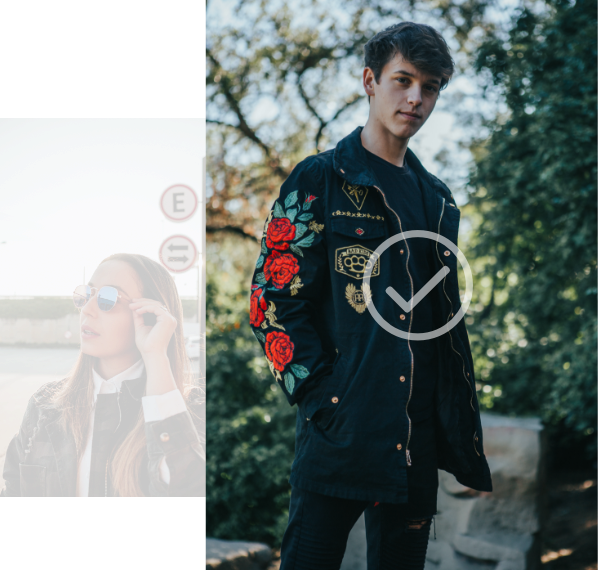 Reduce costs of content creation.
Save time and resources that you could use for other marketing activities, by collecting high-quality content directly from your customers and influencers. We make content right requests extremely easy for you.
Turn Visual Content into Commerce
FavourUp's intuitive Content Platform supercharges your multiple marketing channels and unlocks your potential of digital commerce, from product discovery to making a purchase.
Our Platform Our clients love FavourUp and use the Content Platform to help their customers make easy shopping decisions.