Aggregate Genuine Recommendations from Influencers
Customers are always overwhelmed with the countless options online. They buy products that they can easily think of how to wear or use. By suggesting products through high quality content generated by your influencers, and making content shoppable, consumers see different possibilities of the products. Still your same products, simply more exciting shopping experience.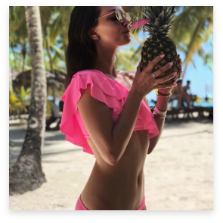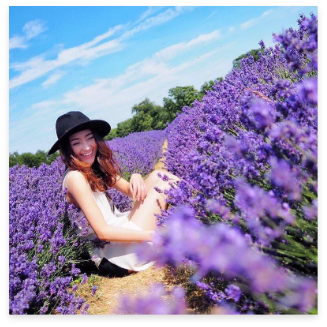 Radiate the Lifestyle of Your Brand
Customers are not buying your products. They are buying a better version of themselves. By showing them the lifestyle you brand is creating through a range of your influencer generated content, they see how they are connected to your brand, and are proud of being involved in the dynamic of your brand image.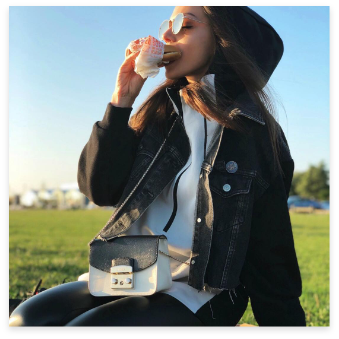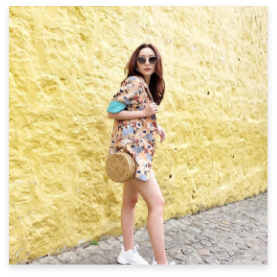 Measure Increased ROE
Instead of traditional Return on Investment (ROI), we help you track your Return on Experience (ROE), by measuring the engagement of the product recommendations on your e-comm channels. To help you get a better understanding which influencer is really producing value and helps your customers find what they want quickly.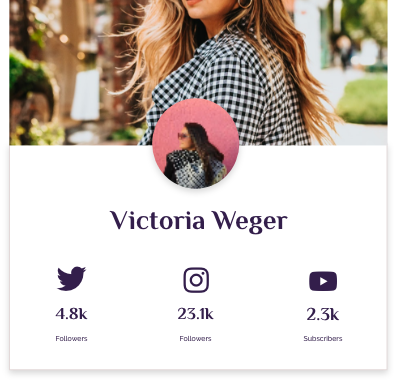 £101,213
Extra Sales Generated
18,853
Extra Product Views
16%
Conversion Rate of IGC