What We Do
An automated data‑driven approach to Sustainable Influencer Marketing.
We give influencer content longevity.
Extend Impact
Our Endorsed Content Engine allows you to show off your social media endorsements on your e-comm website for consumers to see when shopping.
Regain Control
Our platform helps you reuse the influencer content that perfectly fits your brand's tone of voice.
Automated
We help you track how web visitors interact with your Endorsed Content, giving you actionable insights.
Influence for Good™
We believe that Influence For Good is the only destination for the industry, and thus do not work with unethical brands.
How We Do
Facilitate ethical influencer collaborations, promoting your sustainability.
Ethical brands find it difficult to source ethical influencers. We run an invite-only Influencer community where a long-term relationship is built between FavourUp and top-tier ethical influencers. They are passionate about eco fashion and ready to promote your sustainability.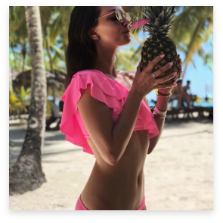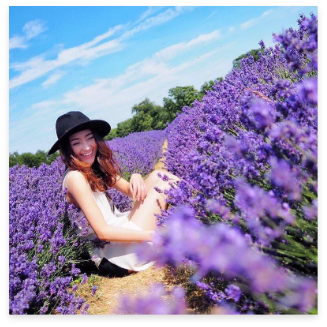 Redistribute conscious endorsements to multiple touchpoints.
By redistributing influencer content, your customers are made aware of your ethics and sustainability more than ever when shopping at your marketing channels, such as your e-comm website.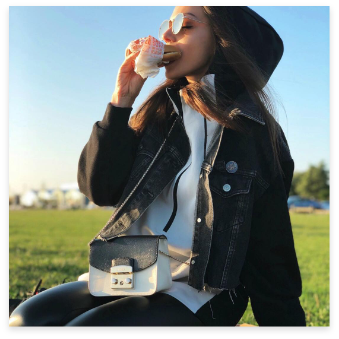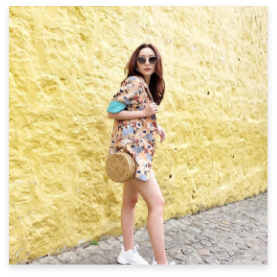 Measure the impact
Track the performance of your influencer endorsements across channels, knowing which influencers suit your PR and marketing strategies best.
Find Out More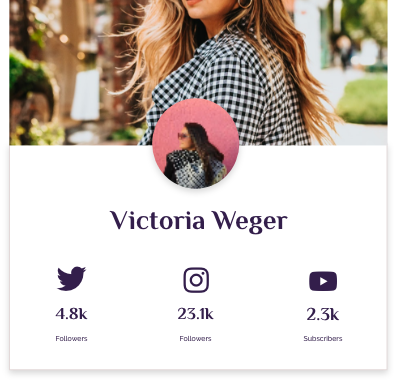 £101,213
Extra Sales Generated
18,853
Extra Product Views
16%
Conversion Rate of IGC
Awards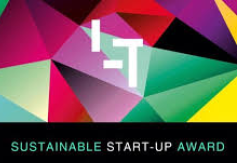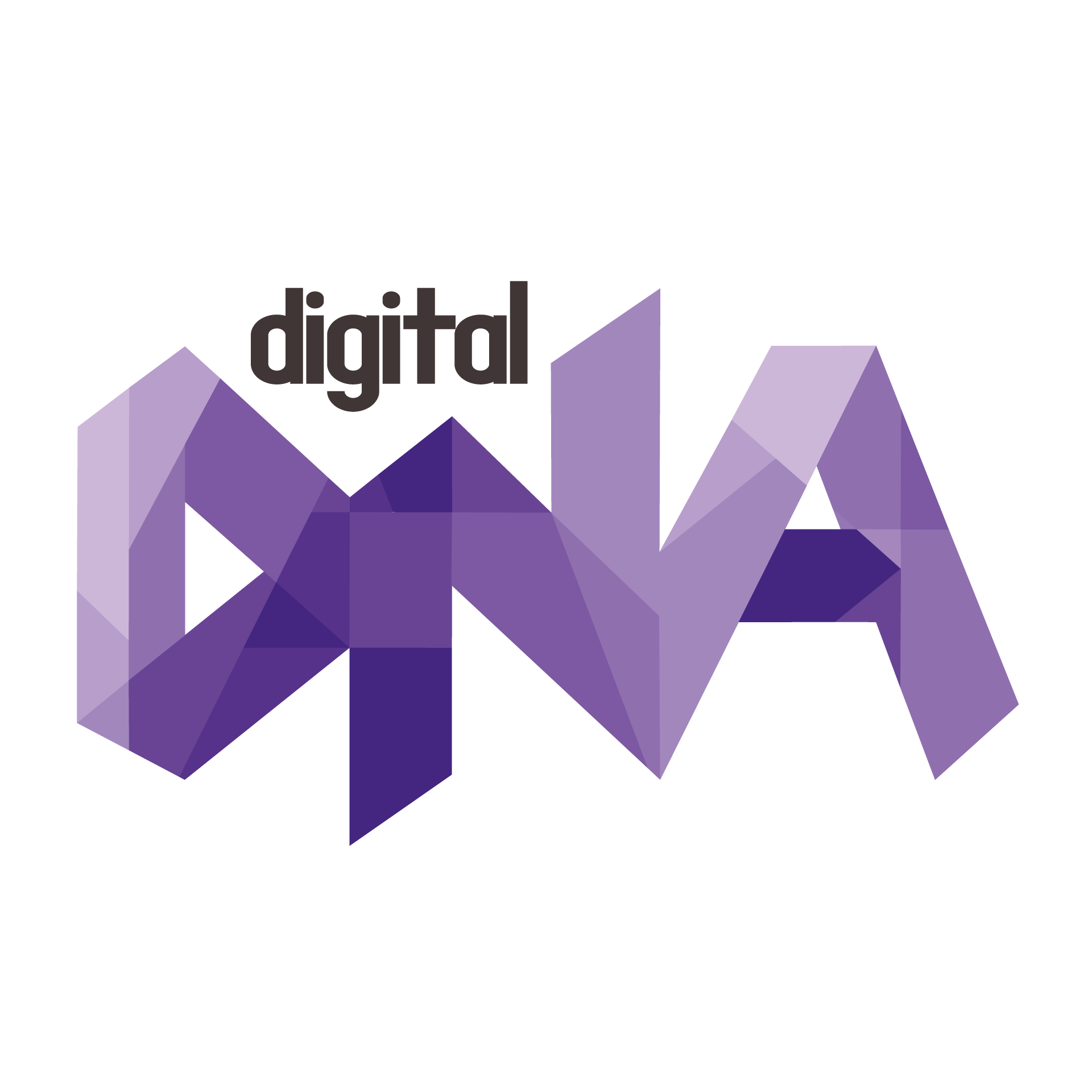 Recognitions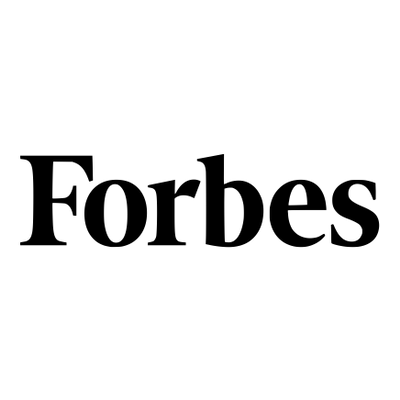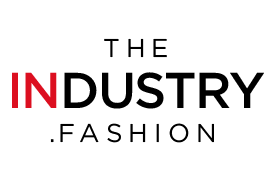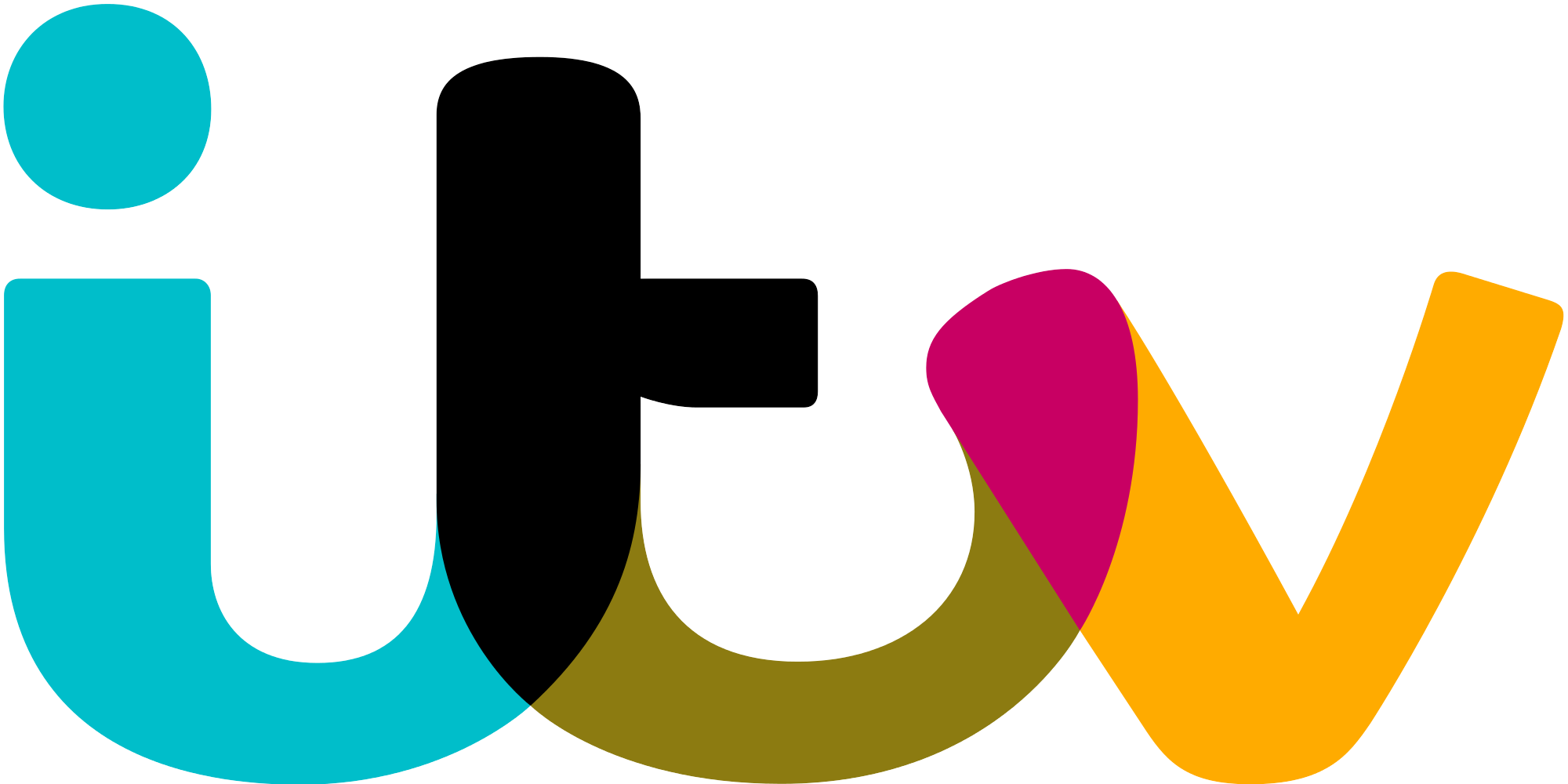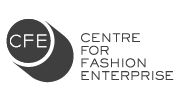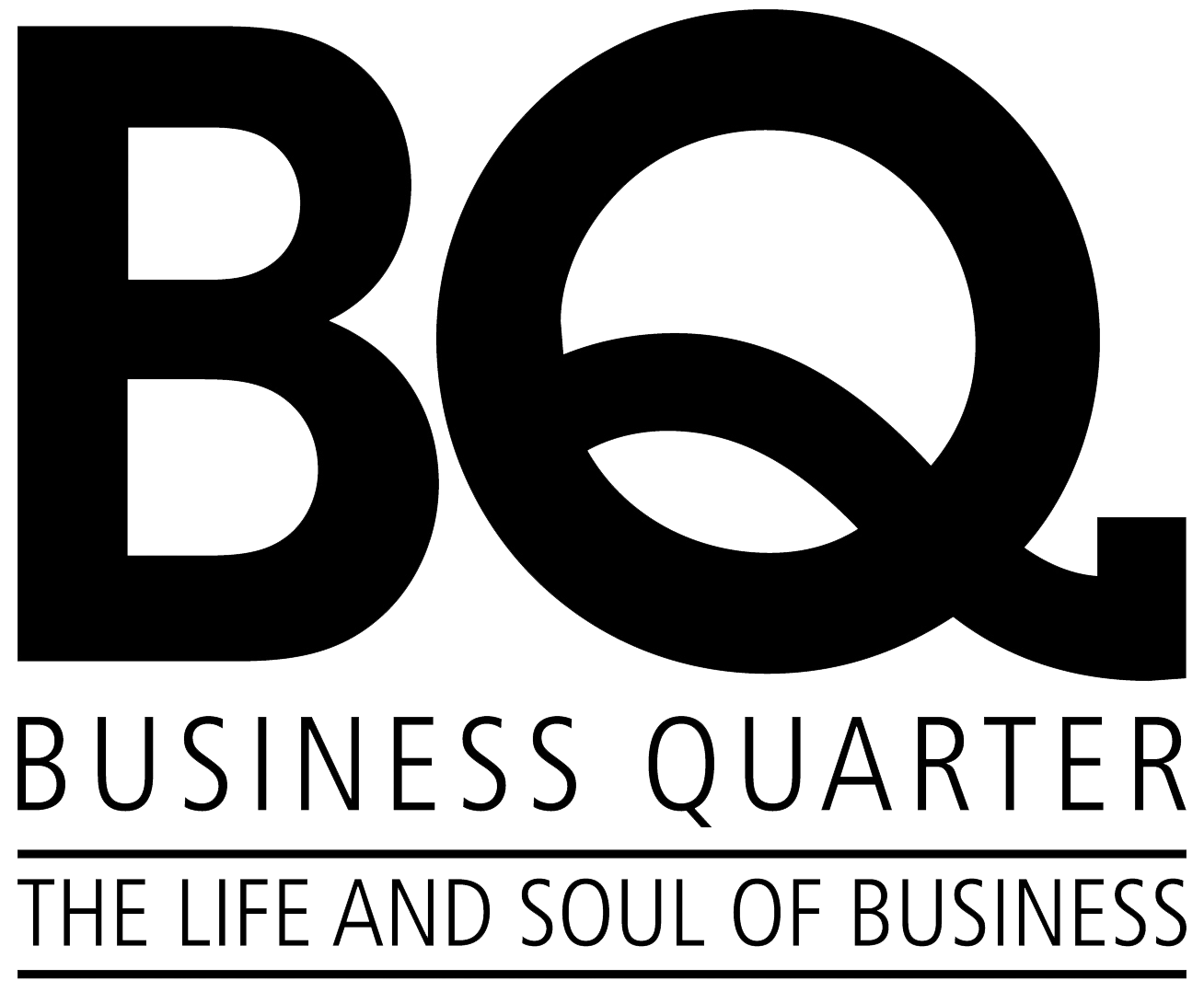 Our clients love FavourUp and use the Endorsed Content Engine to help their customers make easy shopping decisions.