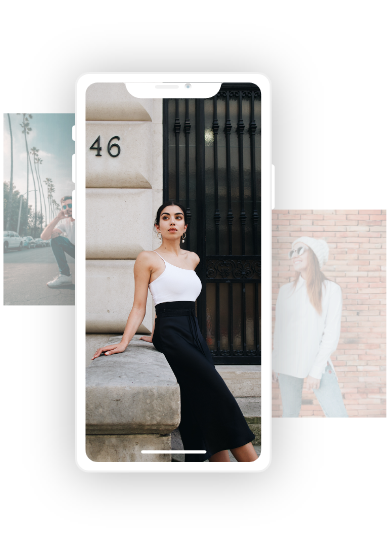 The platform for brands targeting multiple markets globally.
Turn your local customers and influencers into your brand ambassadors, creating social media content for your brand. Get real-time insights, and manage your user-generated content across channels.
UGC Aligned with Your Localisation Strategy.
Automatically invite your local customers, influencers, and employees to join the affiliate programme.
Create hypertargeting content specifically for the customer base where the content creator is based.
Give content creators a powerful intention to align with the localised content strategy through the location-driven revenue-sharing model.
Manage your user-generated content across channels.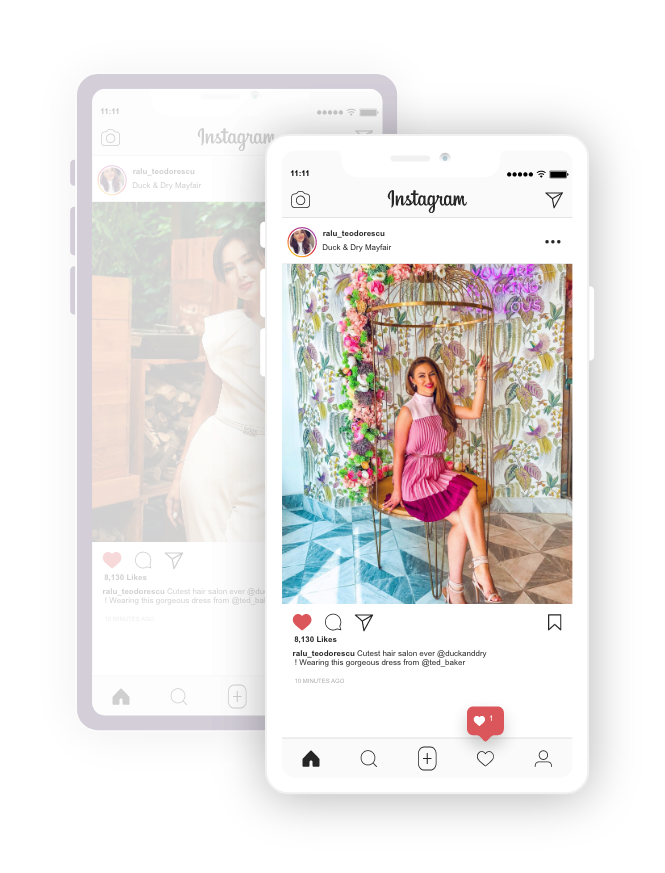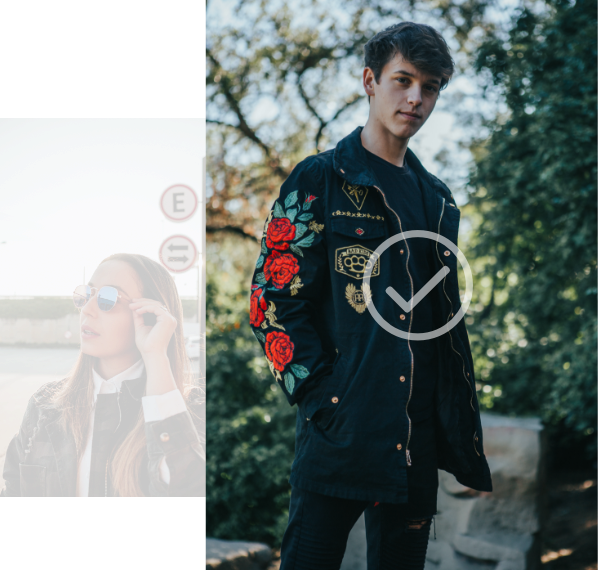 Globally Scalable.
Leverage the social influence of your existing customer and follower bases globally.
Wipe the language and cultural barriers immediately with those from the local.
Reduce workload for your content and marketing teams.
Leverage Online & Offline Data.
Data analytics to predict local trends.
Improve stock level and window display through insights of local customer preferences.
Balance your online and offline marketing efforts with a deep understanding of where to place outdoor ads and host promotional activities geographically.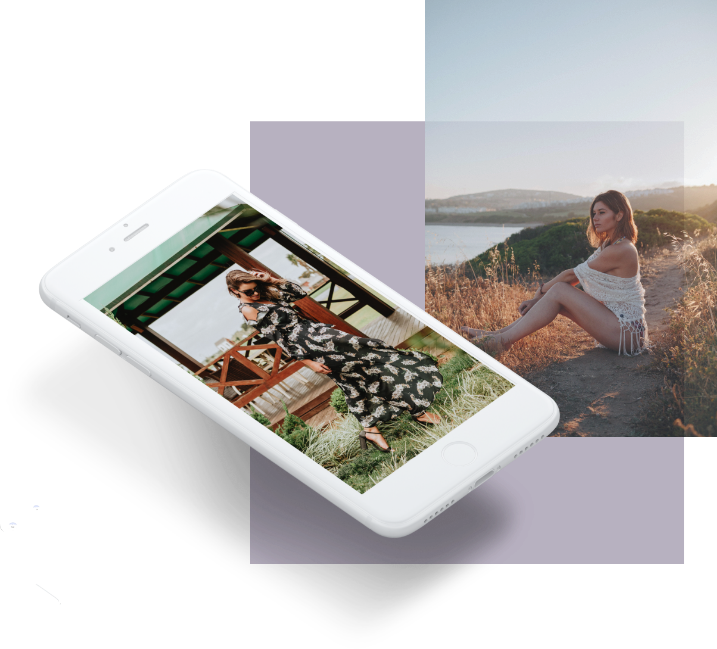 Turn Untapped Local Communities into Commerce
FavourUp's intuitive Content Platform supercharges your multiple marketing channels and unlocks your potential of digital commerce, from product discovery to making a purchase.
Our Platform Our clients love FavourUp and use the Content Platform to help their customers make easy shopping decisions.