Authentic localised content is what everyone loves.
We are a dedicated team that are passionate about making digital marketing professionals' lives simpler, by effortlessly sourcing content.
With over 12 years' experience collected collectively at global retail brands, we are particularly proud of our in-depth knowledge in location data, influencer marketing, and customer advocacy.
With a solid community of high-profile influencers behind us, we understand exactly what makes a piece of visual content work.
Our lightweight visual marketing platform has supercharged hundreds of e-commerce websites and marketing campaigns with authentic user-generated content that builds trust, is fully under your control, and drives sales.
Backer / Farfetch, Crowdcube.


Network Partner / Common Objective.

Community Partners.






Our Team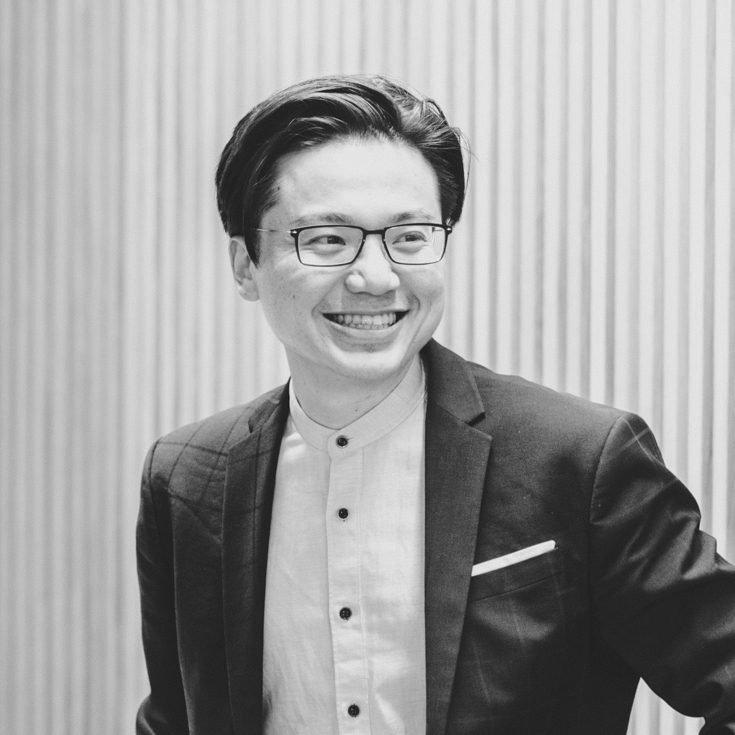 Andre Wang
CEO, Product Lead
---
Andre is the Chief Everything Officer here at FavourUp. Other than housekeeping, with expertise in Location-based data and the love in power of Endorsement, his main job is building a great team where everyone loves the problems they are solving.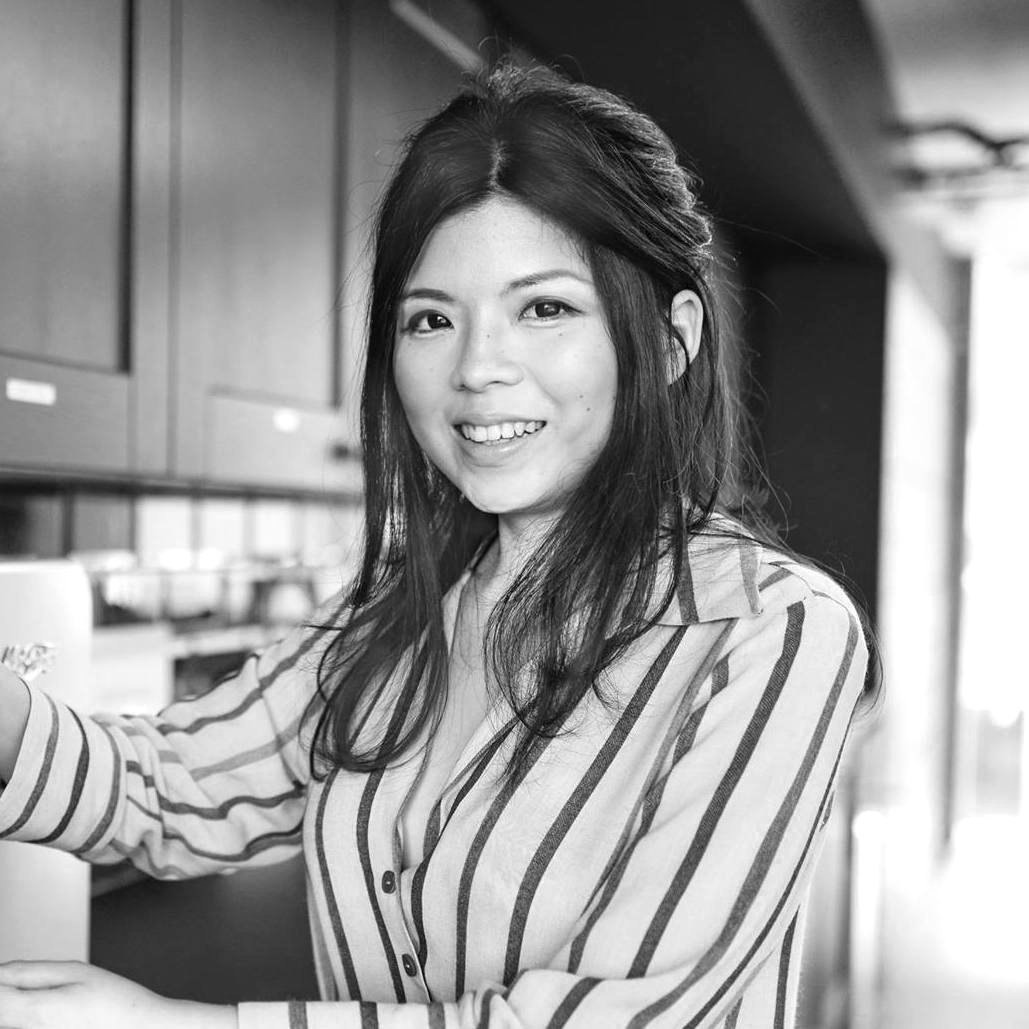 Veronica Chang
Founder, CMO
---
Veronica is an expert in both e-comm and influencer marketing. She loves fashion from the top to bottom; to be more accurate, from top like how influencers impact people's lives at a large scale, to bottom like taking care of your clients and styling them well.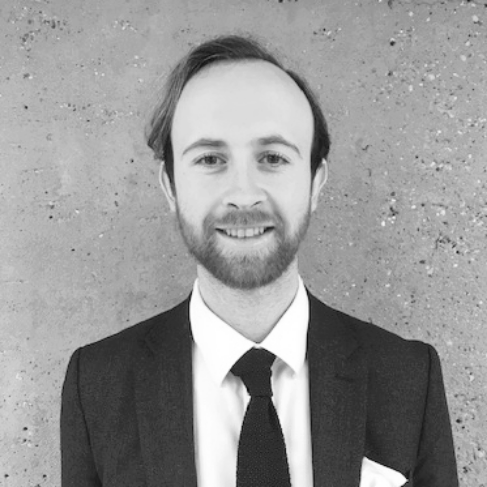 Oliver Powe
Business Development Executive
---
Oliver Powe is an experienced sales person with 5 years' experience in selling tech solutions. Oliver comes from a heritage luxury business, Hector Powe, which was acquired by Burberry for 60 years and recently relaunched in 2017. He speaks the language of the luxury industry.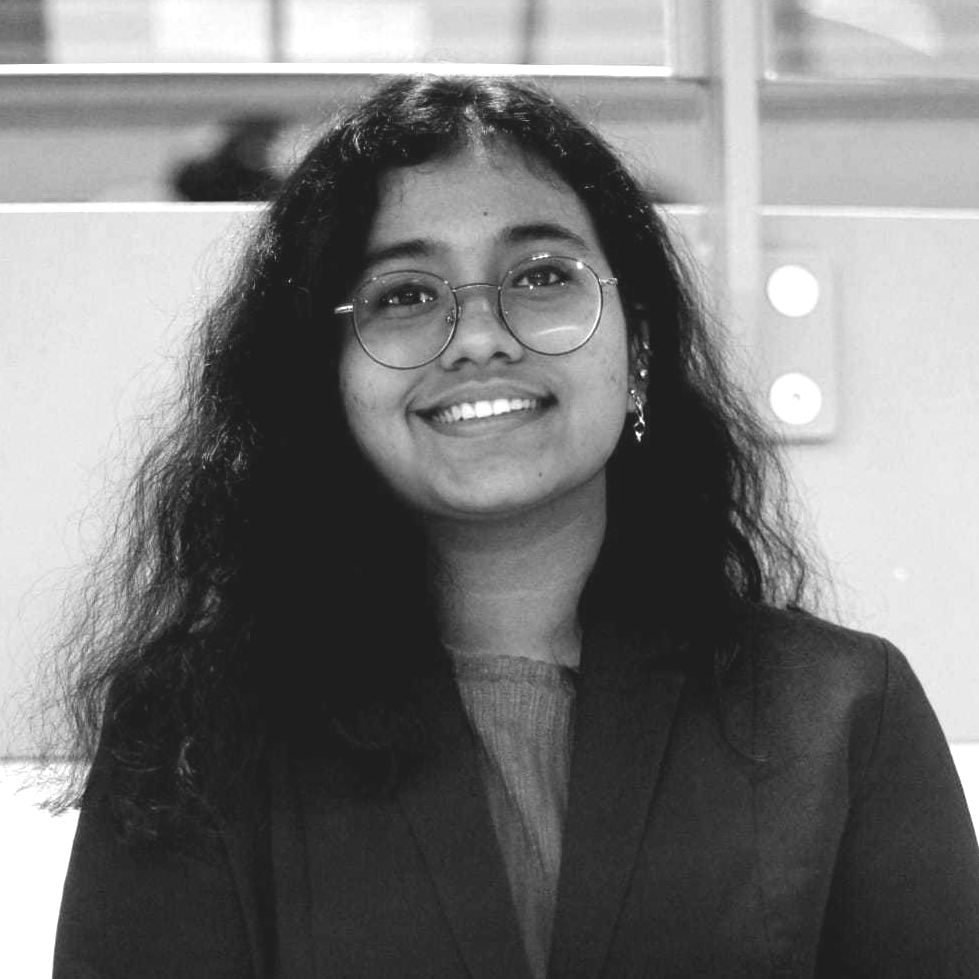 Sanika Rahul Savdekar
Digital Marketing Specialist
---
Sanika has previously worked with NGOs, formulating and implementing feasible solutions. The highlight of Sanika's career so far has been changing the lives of female students in Nuh, Mewat through SRFF's education program.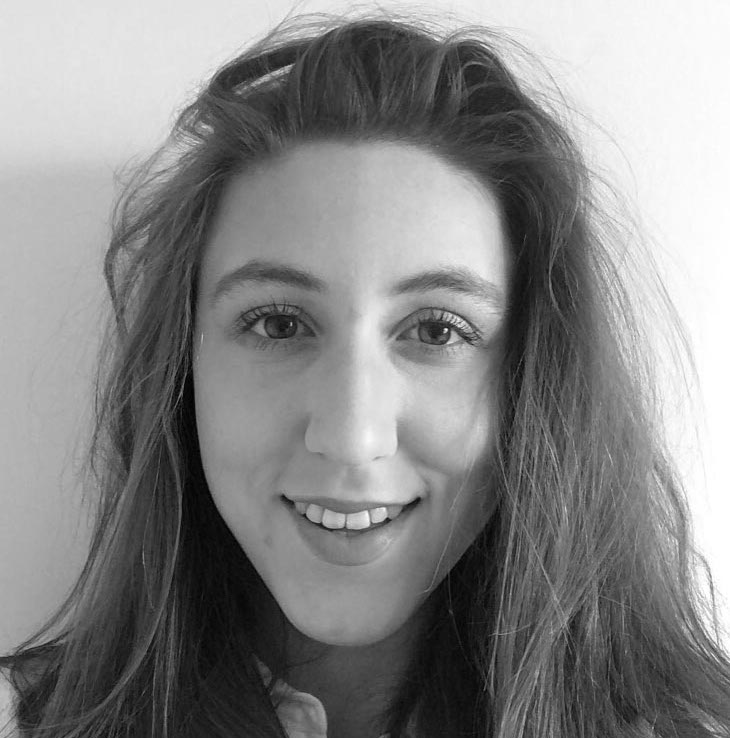 Lucia Evans
Culture & Marketing Strategist
---
Lucia has experienced living in different continents during her year abroad opportunity. She has witnessed interesting cultural differences and enjoyed writing blogs about different lifestyle and her travel around the world on public media. Lucia is proficient in French, English, Italian, Spanish and Portuguese. Aside from her outstanding communication skills, she loves ballet, modern theatre dance and playing clarinet.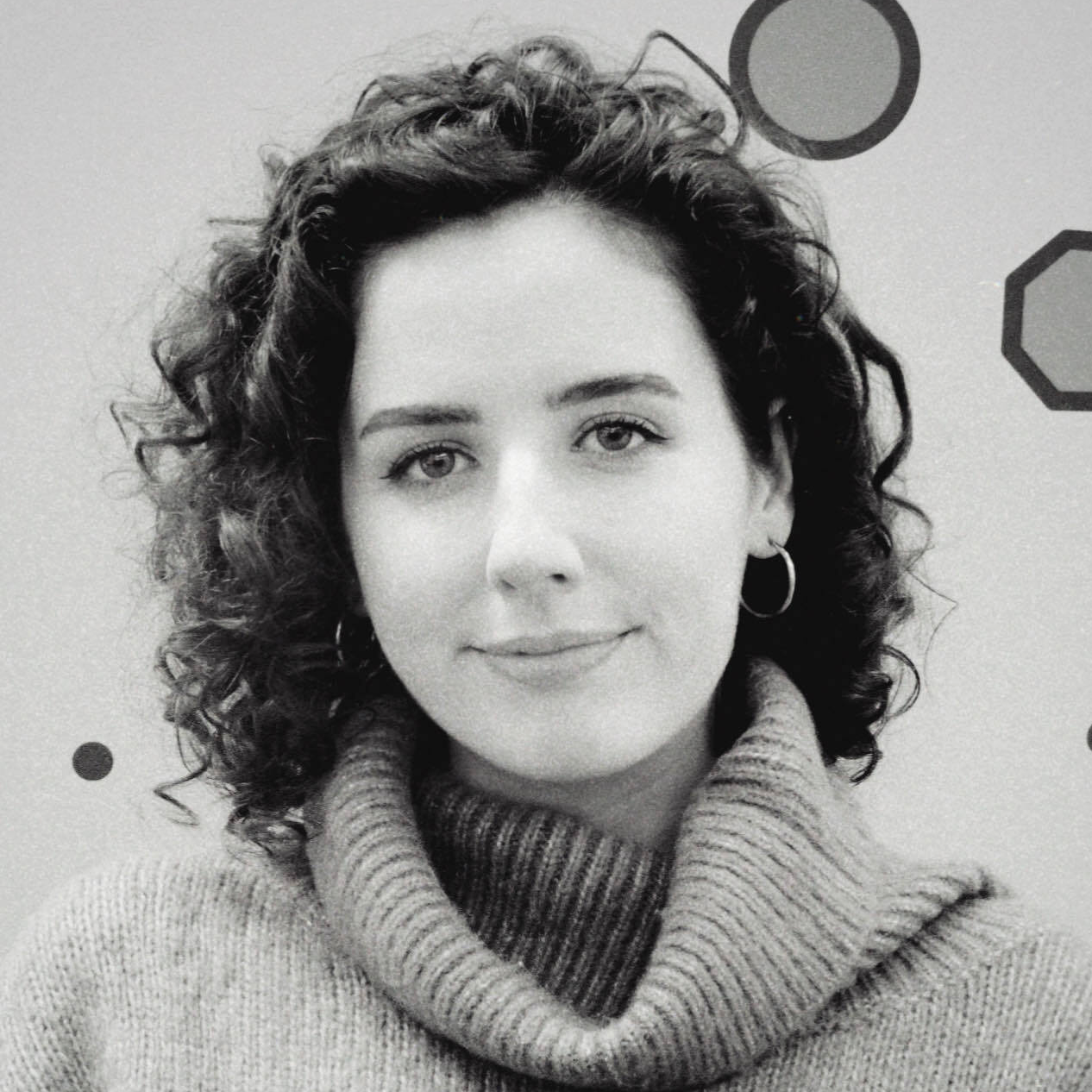 Emily Maclennan
Digital Content Specialist
---
Emily is a Tower Poetry Prize nominated writer, specialising in digital marketing and content creation. She enjoy travelling, particularly cultural city breaks, and she is particularly interested in sustainability and human rights issues.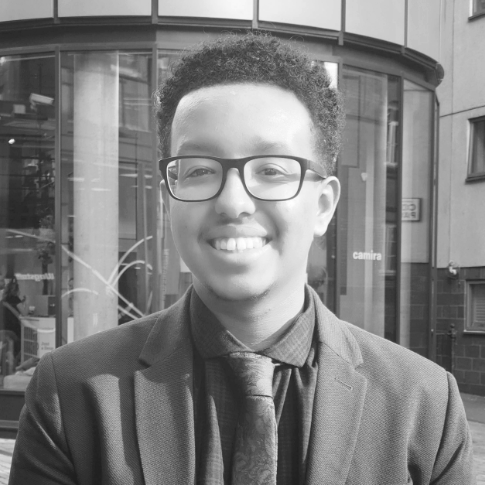 Manny Dinssa
Full-stack Software Engineer
---
Instead of Manny, you can call him a tech guru. Manny never says no to challenges and always comes up with simpler solutions wherever possible. He is obsessed with latest tech stacks and Machine Learning. Definitely great asset in our team.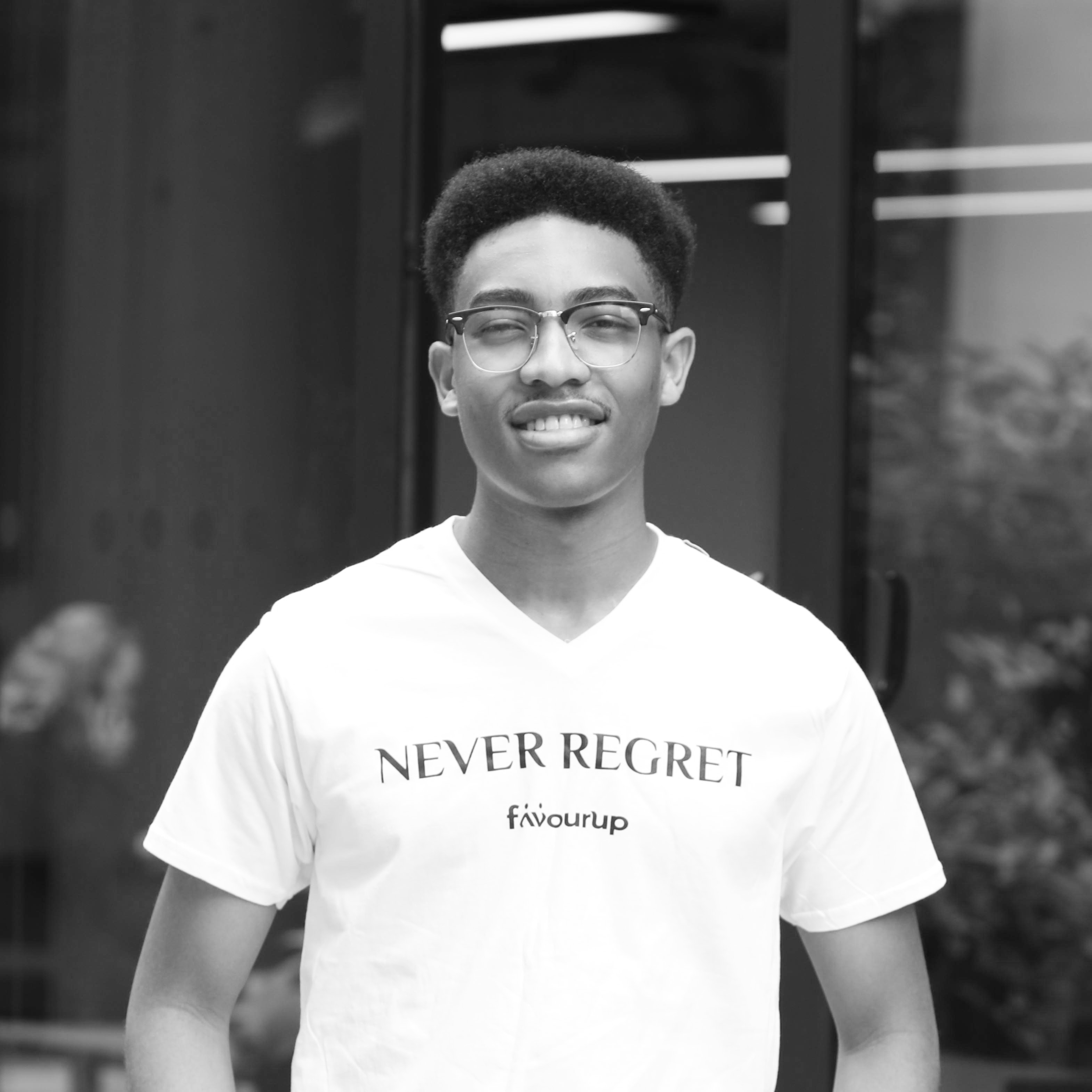 Malusi Towo
Full-stack Software Engineer
---
Malusi builds great stuff and plays football. He does not like to wait idly by instead he will take the initiative. Kick-offs are definitely his thing. Whenever he is not playing football, he must be coding. Oh, btw, he speaks French, too!

What we believe
We believe in Influence for Good™. The existence of influencers should not server as brands' vanity or simply the sales purpose. Influencers should be ethical, authentic, and caring.
Are you an ethical influencer yourself and would like to join FavourUp's impactful influencer community, Influence for GoodTM?