Why FavourUp matters?
Sustainable fashion is the only destination. This, however, can not be achieved without Sustainable Influencer Marketing. And that is where FavourUp comes in.
We only have one planet. Being sustainable towards everything around us has become a trend as of 2019. Despite the fact that a noticeable number of major high-street brands, including Kering, H&M, and Adidas. A few fast-growing startups have also been riding the wave and thus prospering, like Evenlane and Allbirds.
That being said, it is impossible for any single fashion brand to achieve real sustainability. It's the whole industry's responsibility for nurturing conscious purchase behaviour.
No matter what angle of sustainability your brand comes from, FavourUp helps you amplify your voice by giving your influencer content longevity, making sure that you are making the right impact as expected in your influencer marketing strategy.
Endorsed content pieces collected to date
Extra view of your IGC per month.
Data points analysed daily.
Our Team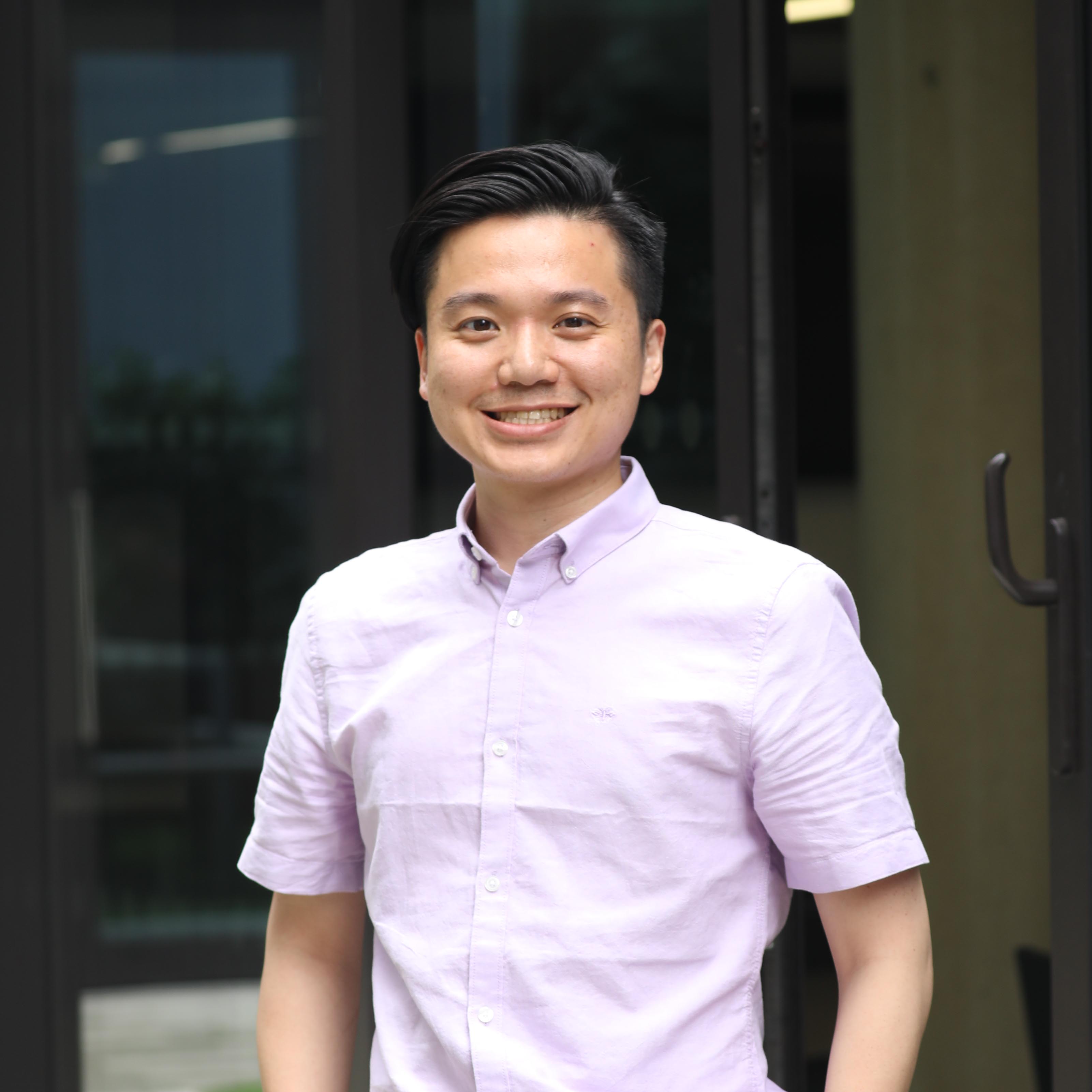 Andre Wang
CEO, Product Lead
---
Andre is the Chief Everything Officer here at FavourUp. Other than housekeeping, with expertise in Location-based data and the love in power of Endorsement, his main job is building a great team where everyone loves the problems they are solving.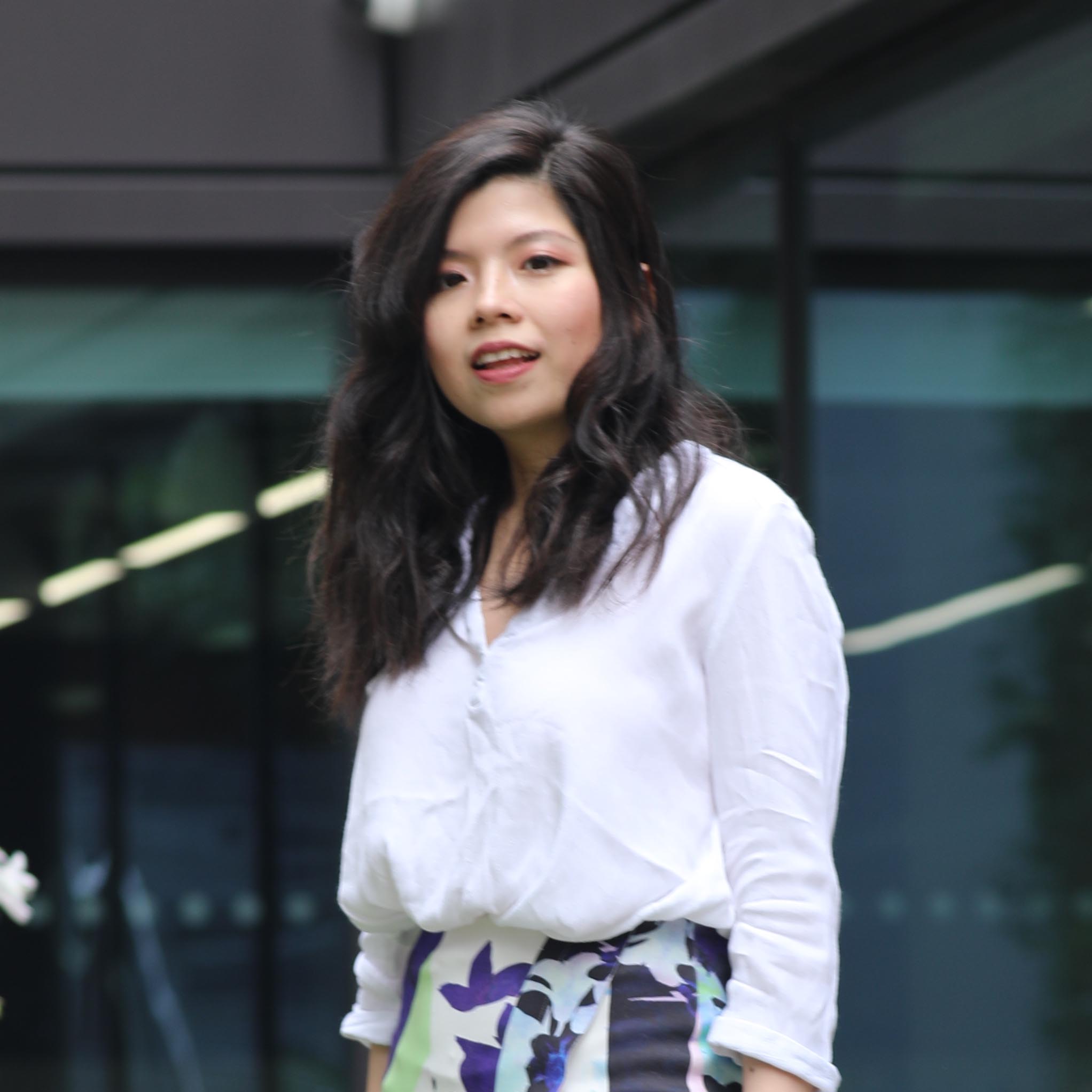 Veronica Chang
Founder, CMO
---
Veronica is an expert in both e-comm and influencer marketing. She loves fashion from the top to bottom; to be more accurate, from top like how influencers impact people's lives at a large scale, to bottom like taking care of your clients and styling them well.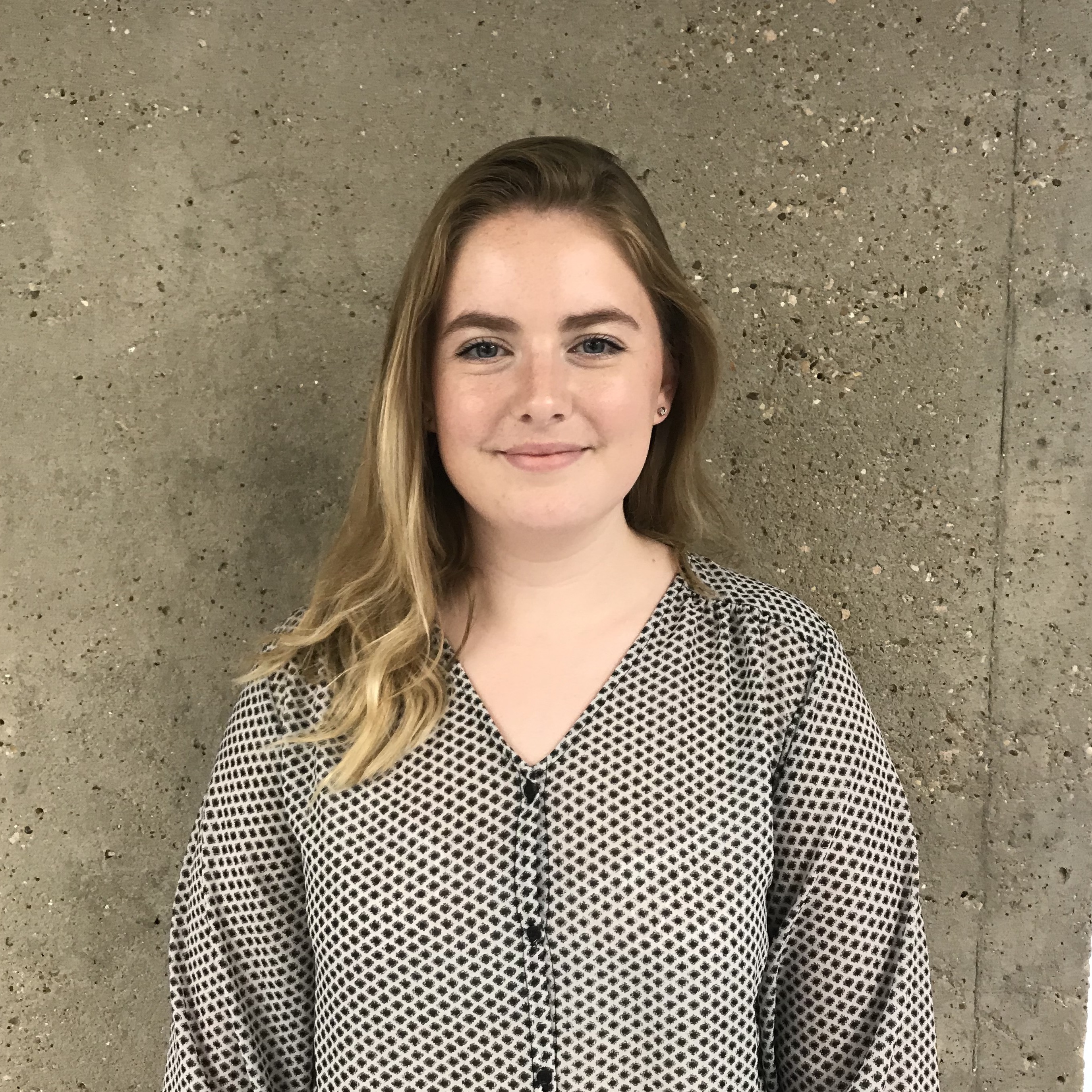 Millie Pritchard
Digital Content Specialist
---
Millie has been the Editor-in-Chief of the newspaper, The Print. She was also previously a columnist for a newspaper and a host of a radio show. At 15, Millie launched her own companyy, Express Yourself, as part of the 'Young Enterprise' scheme. A prospective opinion leader on major presses.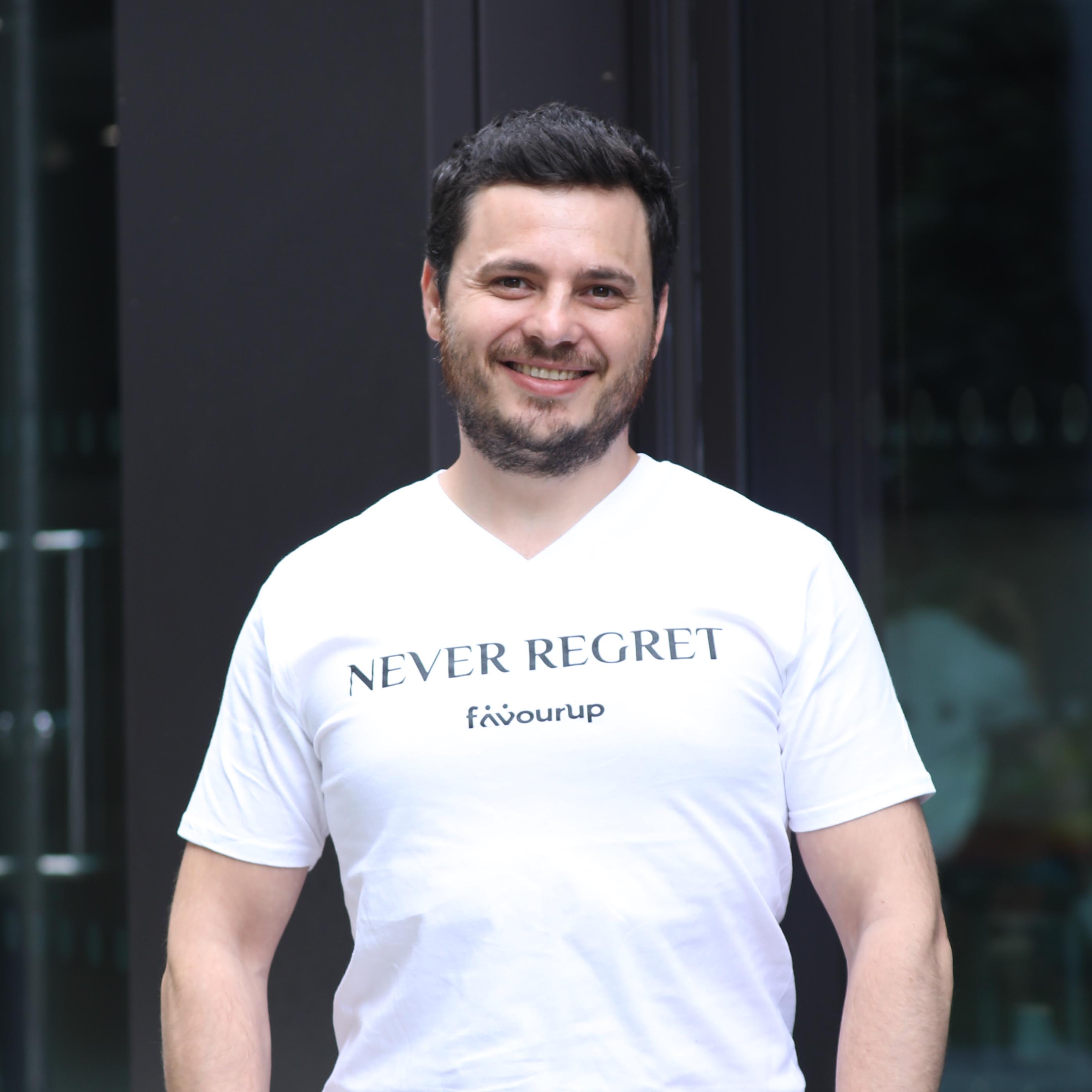 Cristian Briscaru
Full-stack Software Engineer
---
Instead of Cristian, you can call him a tech guru. Cristian never says no to challenges and always comes up with simpler solutions wherever possible. He is obsessed with latest tech stacks and Machine Learning. Definitely great asset in our team.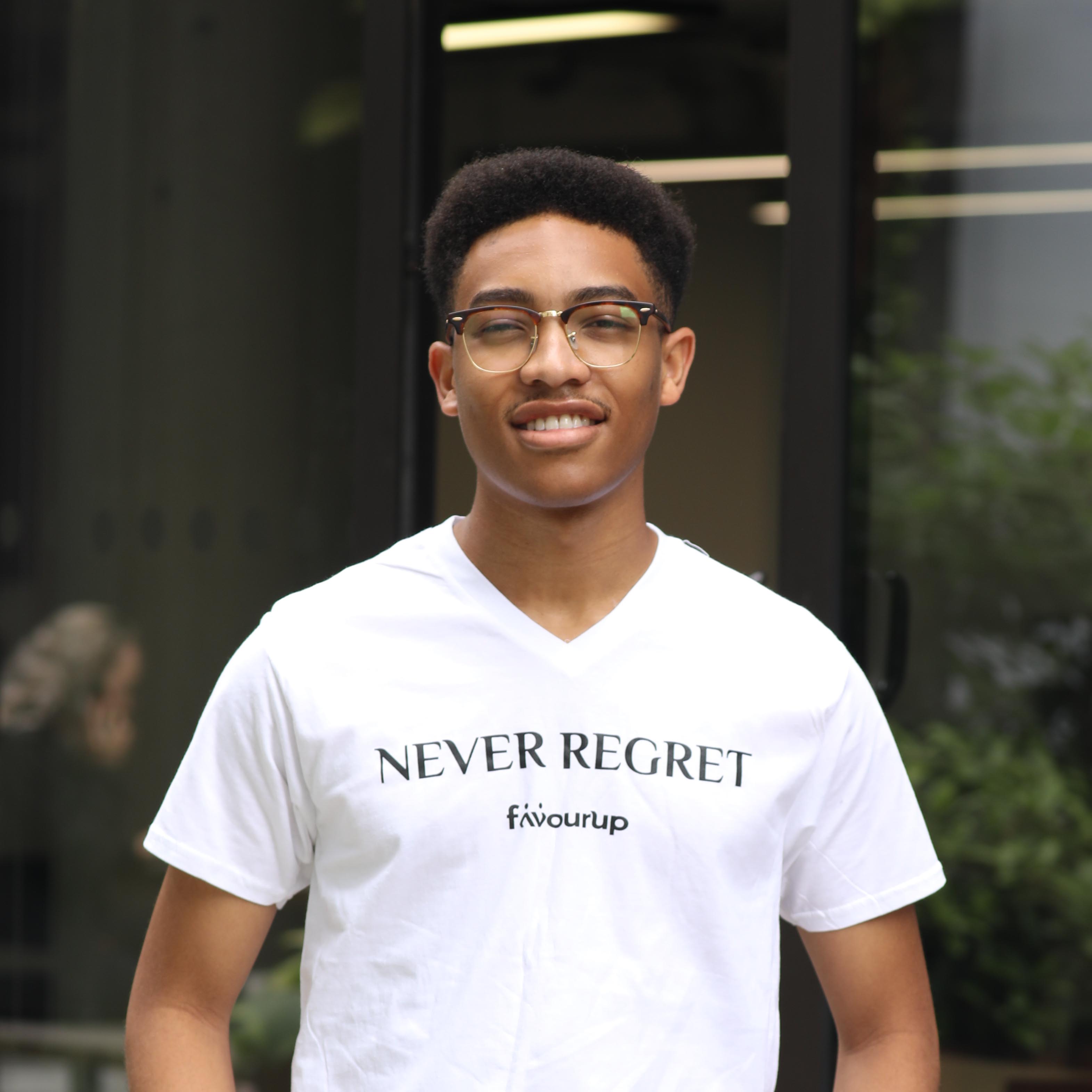 Malusi Towo
Backend Software Engineer
---
Malusi builds great stuff and plays football. He does not like to wait idly by instead he will take the initiative. Kick-offs are definitely his thing. Whenever he is not playing football, he must be coding. Oh, btw, he speaks French, too!

What we believe
We believe in Influence for Good™. The existence of influencers should not server as brands' vanity or simply the sales purpose. Influencers should be ethical, authentic, and caring.
Are you an ethical influencer yourself and would like to join FavourUp's impactful influencer community, Influence for GoodTM?