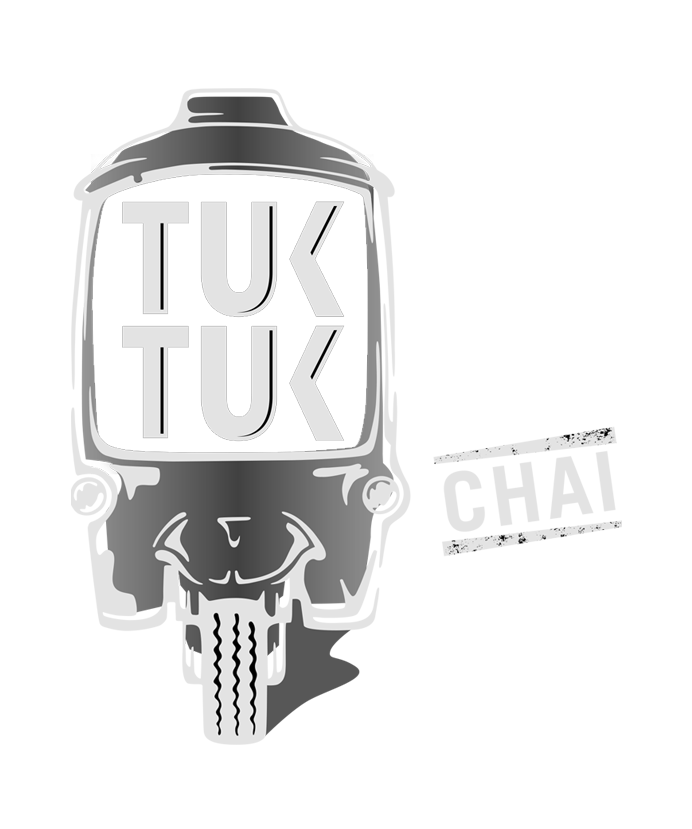 and more
What Marketing Agencies
Think About FavourUp
What Marketing Agencies
Think About FavourUp
Liberty was founded in 2008, when online marketing was still an untamed frontier.
Liberty Marketing foresaw a future where businesses could see exactly what their agency was doing on their behalf, and were getting real, measurable results in return.
Fast forward to today and Liberty Marketing has become Wales' largest online marketing agency.
Watch the video and hear how Sam thinks about FavourUp from an agency's perspective, and how FavourUp helps them to give longevity to content.
Sam Roberts
Digital Marketing Consultant at Liberty Marketing
What Retail Brands
Think About FavourUp
WearTheWalk is a women's online fashion platform that offers emerging designers' collections for rental at an affordable price. At the heart of the business is sustainable design and the team works only with ethically sourced brands.
Wear the Walk spend time working with the next generation of designers who care about how their clothes are made. The platform also provides a personal styling service to offer advice for matching looks to accessories.
Watch the video and hear how Zoe uses FavourUp to identify her best content that makes a real impact on her customers.
Zoe Partridge
Founder at WearTheWalk
What Retail Brands
Think About FavourUp