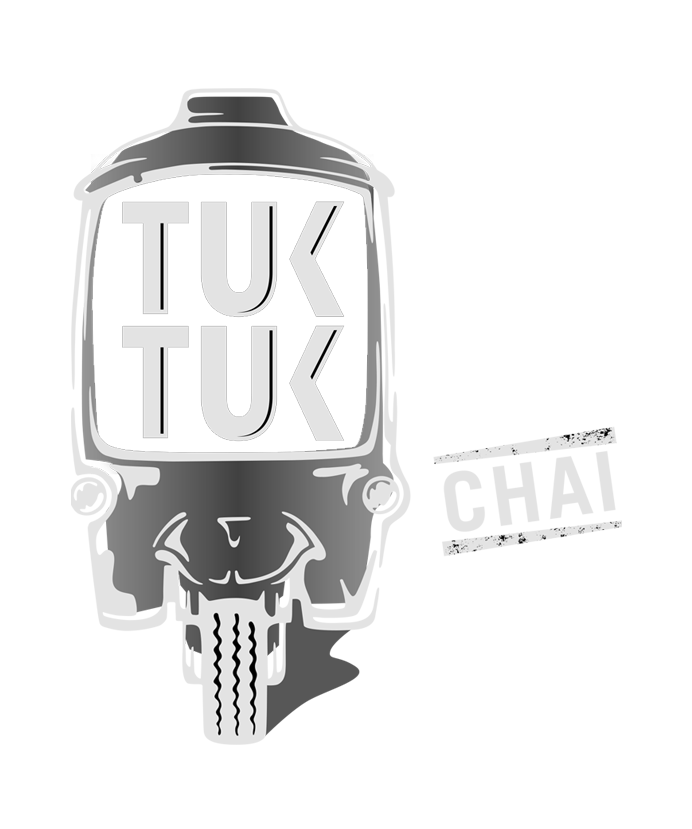 and more
What Marketing Agencies
Think About FavourUp
What Marketing Agencies
Think About FavourUp
Liberty was founded in 2008, when online marketing was still an untamed frontier.
Liberty Marketing foresaw a future where businesses could see exactly what their agency was doing on their behalf, and were getting real, measurable results in return.
Fast forward to today and Liberty Marketing has become Wales' largest online marketing agency.
Watch the video and hear how Sam thinks about FavourUp from an agency's perspective, and how FavourUp helps them to give longevity to content.
Sam Roberts
Digital Marketing Consultant at Liberty Marketing
What Retail Brands
Think About FavourUp
The Leanne Claxton digital luxury scarf collection sees the artist's dramatic oil paintings digitally transformed and printed to the highest possible quality and finish onto the finest fabrics.
Claxton Bespoke luxury scarves are hand-made in England. Each scarf is individually painted, treated, washed and hand finished. This is a quintessential part of Claxton's truly unique brand.
Watch the video and hear how Leanne is using FavourUp to drive engagement and sales.
Leanne Claxton
Founder at Leanne Claxton
What Retail Brands
Think About FavourUp