INSIGHTS
FavourUp CMO, Veronica Chang, Wins The Industry Shaper Award In 2020 Global Women in Marketing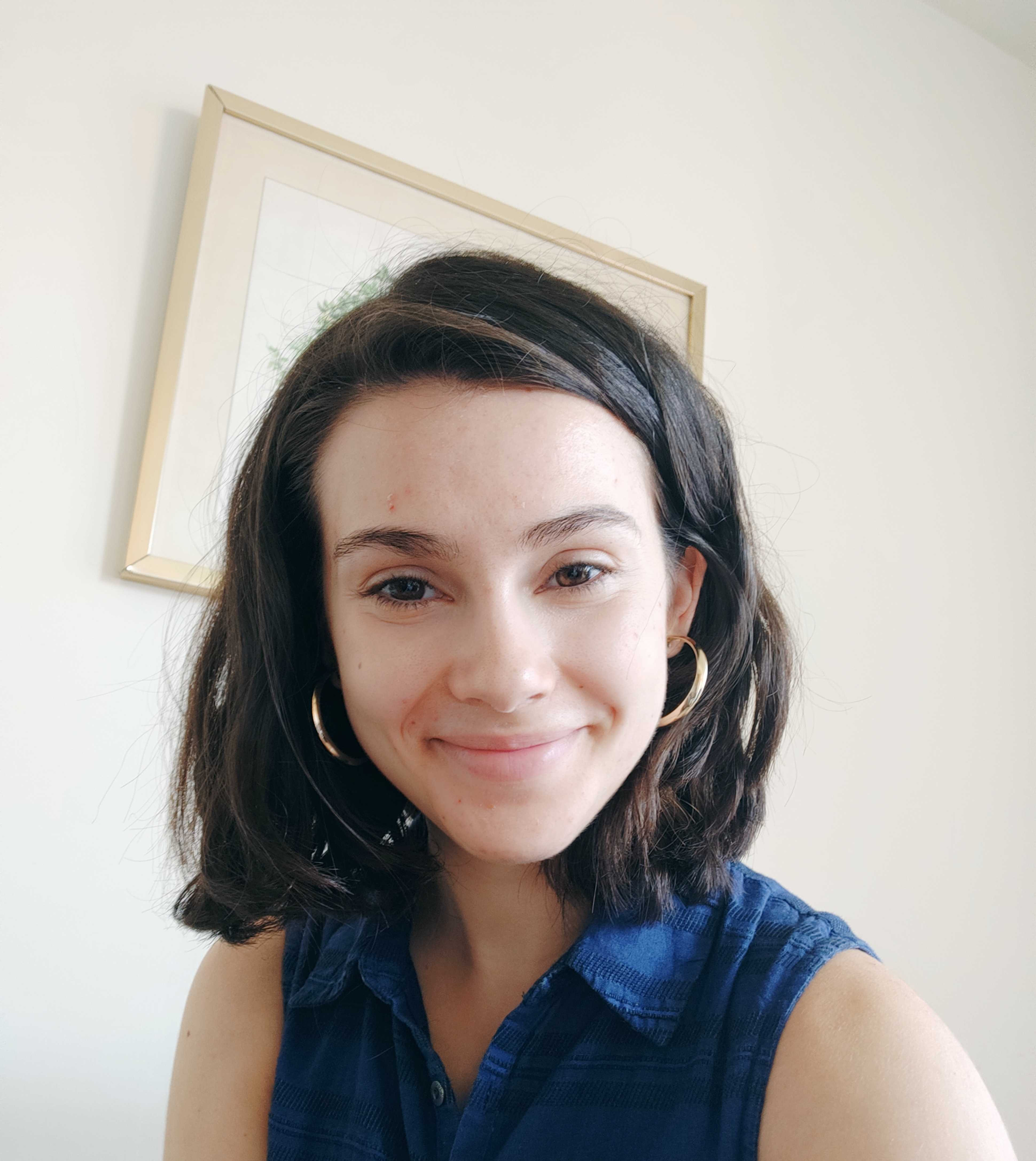 Ana Blanco Moreno |

24 Aug 2021
The Women in Marketing Awards are the world's premier business awards program. The Industry Shapers award recognises individuals changing what marketing means at an industry level. Individuals at the leading edge of Marketing Technology – they are working in areas of technology impacting the marketing industry – AI,VR,AR including the marketing application of Blockchain, Martech, building Fintech brands and driving digital change. They are recognised as at the cross-section between marketing and technology.
Veronica, as founder and CMO at FavourUp, has led the team to demonstrate leadership and innovative thinking in the digital marketing filed. Veronica is keen to implement a scalable approach to fill the gap in the market. The innovative solution of digital content localisation offered by her company to the fashion and retail industry is game-changing. This is what Veronica has brought to the industry with her years' experience. Elated by her success, Veronica stated:
"Winning the Women in Marketing Industry Shaper Award is an outstanding experience. 2020 has not been the best year of the industry. It is a honour to receive the award and gives myself an anchor to remember to keep my faith in continuously contributing to making a better industry."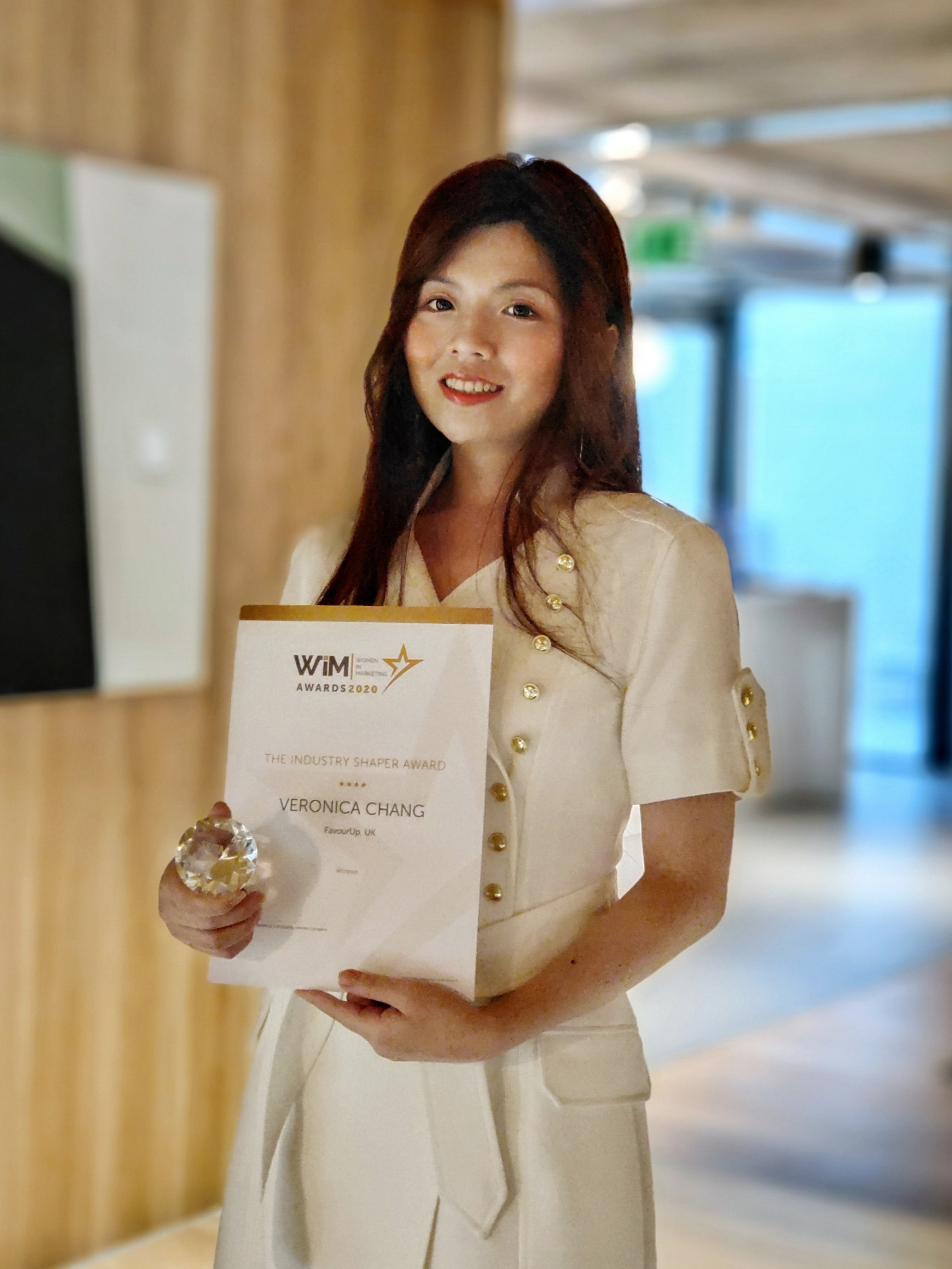 The judging panel of the WiM Global 2020 was consisted of prominent C-level executives from around the world including Caroline Asmussen at ASOS, Elizabeth Del Valle at YouTube, Henry Windridge at Discovery, Alicia Skubick at Intuit Quick Books and Lisa Lugo at Live Nation UK. Commenting on Veronica's work, the judges stated:
"Veronica's passion for customer centricity was at the heart of her entry. By describing the problems many brand marketers are facing, such as localization of content, selection of the right influencers to bring effective ROI and reach for local customers insights, she proves that she truly knows marketing and is trying to solve them with AI technology, the solution is on the ground, not too ambitious to claim that AI can do everything but facilitates the collection and analysis of data at scale. Last but not least, glad to know that she advocates for the community and taps onto the power of it to not only promote good agenda such as sustainability but also gather various opinions to improve her own profile and solutions."
Details about Women in Marketing Awards and the lists of 2020 global winners are available at https://womeninmarketing.org.uk/winners/winners-2020/.
We at FavourUp congratulations to the Winners, Highly Commended and Commended; and all those on the 2020 Global Women in Marketing List.