INSIGHTS
FavourUp Has Been Selected as the Top 101 Top English Fashion Startups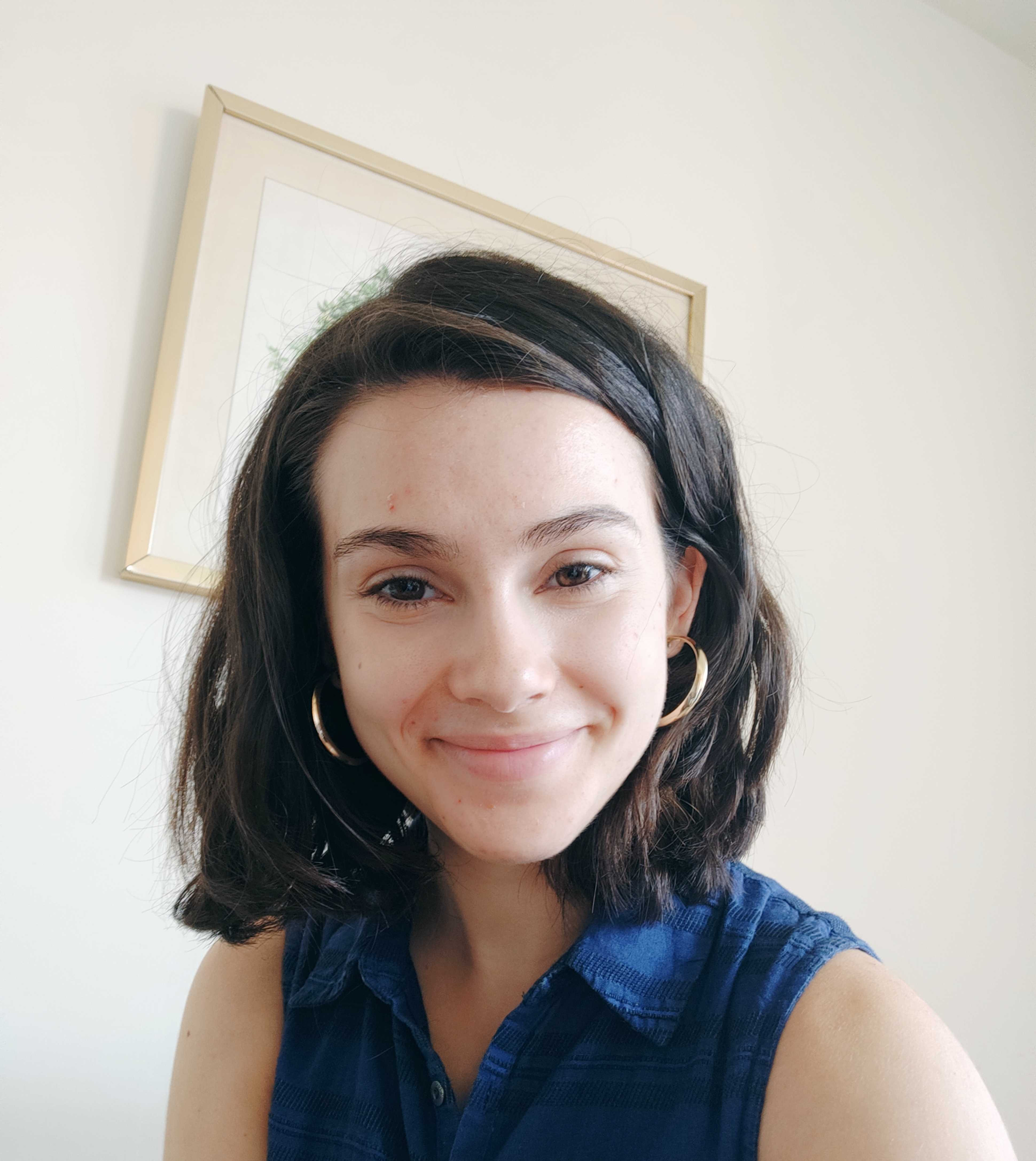 Ana Blanco Moreno |

25 Aug 2021
FavourUp has been selected as one of the Top 101 Top English Fashion Startups & Firms by BestStartup.co.uk !
Companies included in the list are a mix of cutting-edge startups and established brands, all doing exceptional work in innovation, growth, management, and societal impact.
As a marketing-tech platform, we help fashion, travel, and retail brands targeting multiple markets globally by creating an endless stream of localised user-generated content (UGC). With the power of the untapped local communities, the platform helps brands get real-time insights and manage user-generated content across channels.