INSIGHTS
Instagram @Mentions Take A Greater Importance For Brands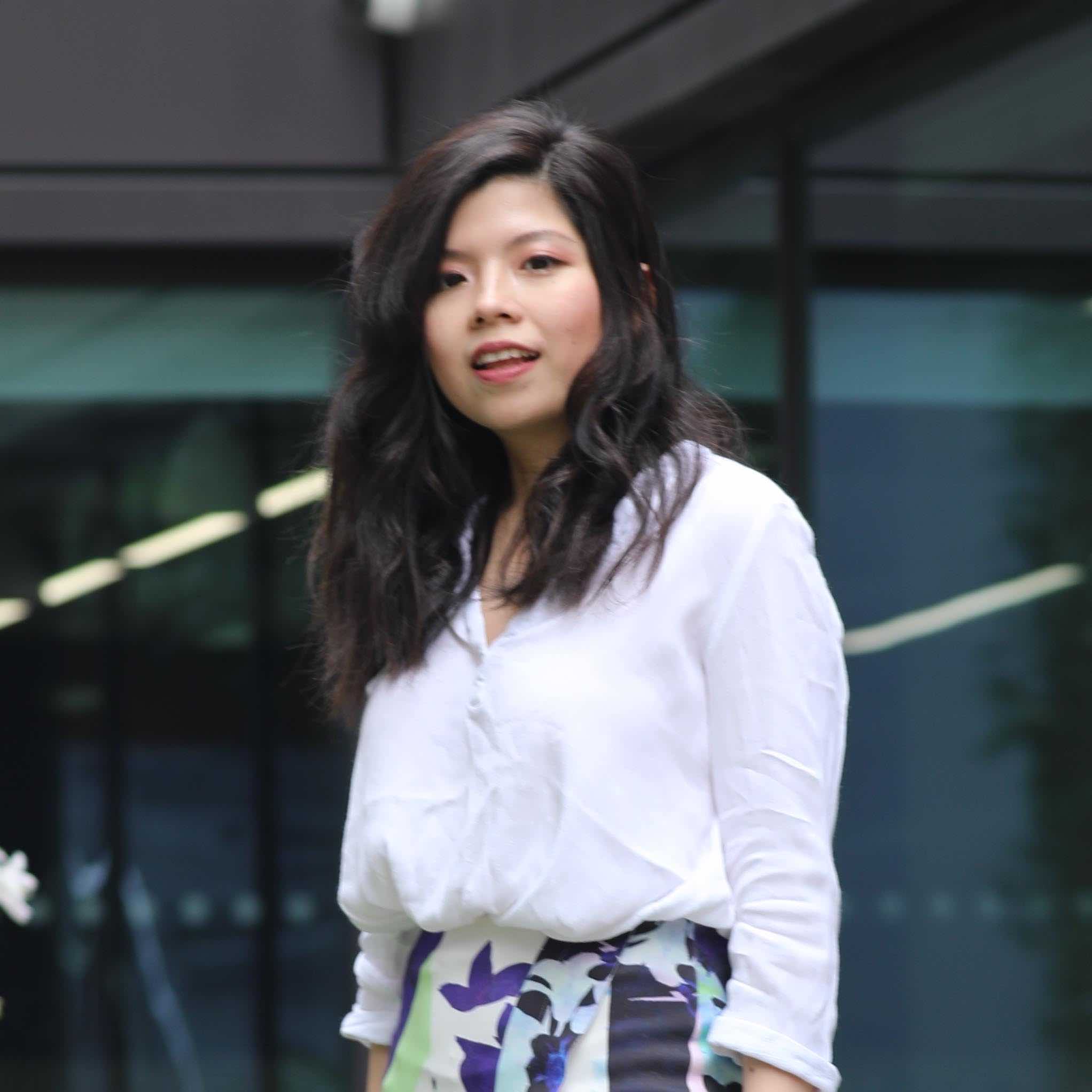 Veronica Chang |

27 Jan 2019
Although Instagram hashtags are important indicator to understand the brand's followers but nowadays audience wants a direct communication with the brands. Due to which brands are searching for an alternative which could allow them to communicate better with the users and share their content, which is now possible due to the new feature introduced by the Instagram.
In order to protect user privacy, Instagram have announced new updates to its API, which is not only affecting its user but also affects how different brands are interacting with consumers on this social platform. Although Instagram's @mention is simple but it have a greater importance to brands. With the help of this feature, you can easily share the Instagram stories where you have been tagged or mentioned. Whenever a brand is mentioned in someone's story, Instagram will send a notification and allow them to that content as their own story. Moreover when someone re-share your post, your username will be mentioned at the top of their story, by tapping which you can open their profile.
Why @mentions take a greater importance for brands?
With this new Instagram @mention sharing features brands can share videos and content uploaded by their users. One of the greatest perk of @mention sharing feature for a brand is to be able to add UGC to their Instagram stories. Whenever an Instagram users share picture or video which can enhance the brand's image or popularity, the social media managers will be able to use that content as their own ensuring the content is exposed to broader audience with greater level of authority.
By encouraging such followers, who would love to have an opportunity to get a shout out from the brand's official Instagram account, to share stories related to a brand, can also increase the exposure level.
FavourUp introduce its new functionality that let brands and marketers do more with their brand's collected content
The feature can allow brands to get alert when they are mentioned in a post by their Instagram influencer. With this new feature will made it easier for the clients to search content which can boost up their image and share it on their platform. Brands also can update its IGC Gallery powered by FavourUp on their website. As industry is shifting from UGC to colleting content from mentions, they will not have to request rights to content collected through hashtags or users.