INSIGHTS
A Guide to Popular Social Media Platforms Around the World: Asia, The Middle East and Oceania Edition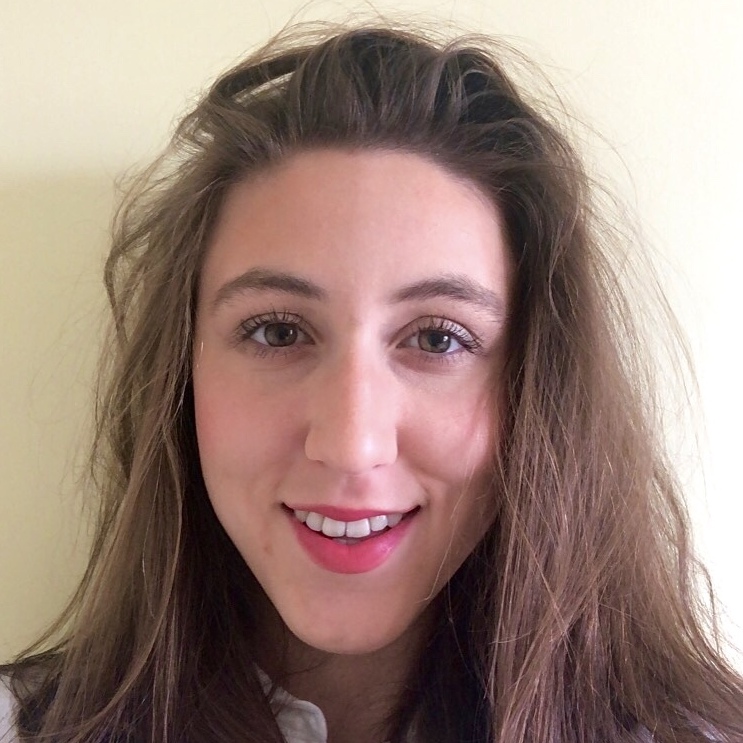 Lucia Evans |

26 Jun 2020
Communicating in the business world has never been easier, but what are the best tools for this?

Social media has become a global phenomenon. With the number of active users surging each year, it has become integrated in our daily lifestyles. Thanks to social media platforms, we can share our proudest moments, stay connected with people from around the world and expand our businesses. 4.5 billion people have been granted access to the internet with 3.8 billion owning an active social media account. It is predicted that we spend approximately 144 minutes on social media daily, however, this varies from country to country. Though we have all heard of famous social networks such as Facebook (the largest in America), Instagram, Twitter and now the growing TikTok sensation, social media usage is different across all global markets. I shall be delving into more detail about the most popular social platforms used in Asia, The Middle East and Oceania and how they can make a positive impact on expanding your brand.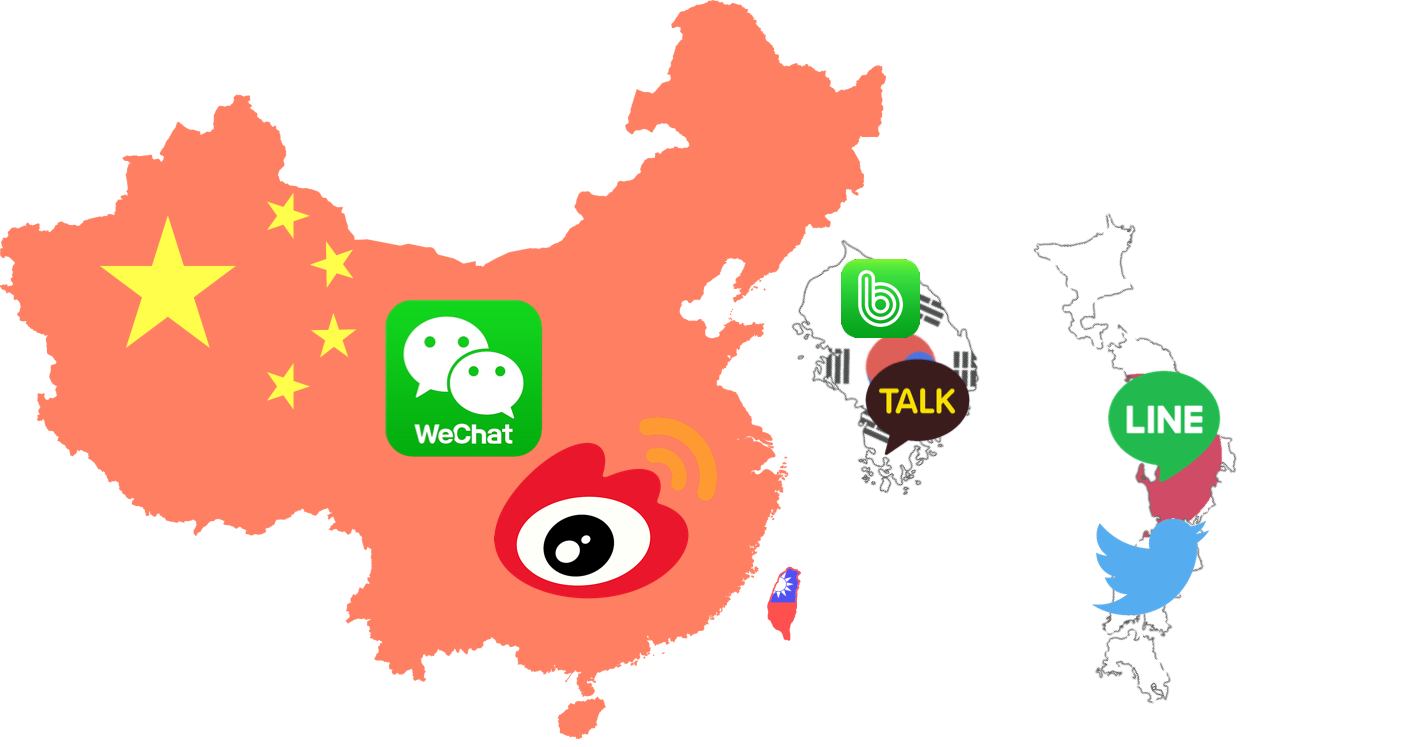 Map of the most popular social media platforms in China, Japan & South Korea
Best Social Media Apps to Break Into the Asian Market
Asia is the largest and most populous continent in the world with 4.6 billion inhabitants. Being one of the main global leaders in technology, there is no surprise that 2.14 billion of its population are active social media users.
China: WeChat & Weibo
In China, the leading social media platform is the multi-purpose messaging app WeChat. Developed by the tech giant TentCent, it is a must-have if you want your consumers to follow and interact with your brand. According to Google Play, 'it is a lifestyle' for over one billion monthly users with around 25% of mobile users in China spending over 30 minutes per day on the app. It's considered one of the largest mobile apps in the world and people cannot live without it. It provides the user a platform to message, shop online, game and stay up to date with their financial services. It is more commonly used among the younger generation, where a study taken in February 2019 showed that 28.8% of users were between 25-30 years old while 25.1% were between 30 and 35. Thanks to recent updates, WeChat now provides social search optimization to send out the perfect content attracting your clients. WeChat will allow your brand to reach out to a larger audience effectively.
Weibo is another essential social media platform for your business in order to gain followers and increase awareness. The "Twitter" of China has 550 million monthly users and it is one of the most popular microblogging websites worldwide. In comparison to WeChat, Weibo posts/adverts are public and more visible for your audience leading to the potential of viral marketing. As it has a young user base (with 40% of its users between 18-22) businesses can reach out to the younger generation making it a huge growth potential.
Japan: LINE & Twitter
93% of Japanese people have internet access, a major reason for it being one of the most active countries on social media; almost 2 in 3 people in Japan are active on one type of social platform.
LINE is the most popular social media platform in Japan with around 83 million monthly active users. Similar to Skype, users can message friends and groups as well as purchase credit to be used for calls outside the LINE network. LINE transcends generations with over 50% of users for every age group (teens being the highest at 83.2%), which is a great sign for an aging population. Due to this ageing population however, 51.8% of LINE's users are over 40. It is a great app to use for your business as the audience interact with your posts more than other social media platforms. This allows you to fully engage with the community.
Twitter is also very popular amongst the Japanese population with 48 million active users. Today, 17% of Twitter's worldwide revenue comes from the Japanese market illustrating its popularity in comparison to other countries. Similarly, to LINE, a higher percentage of the Japanese youth use Twitter than older generations, but again the aging population means that a large portion of users are older. Twitter is the perfect tool for communicating updates on your brand's products as well as special promotions and events. With the use of retweets and hash tags you can target your brand to become a trending topic.
South Korea: KakaoTalk & BAND
South Korea is one of the best-connected countries in the world with 95% internet coverage and has the third highest active social media penetration as of January 2020, with 87% of its population being active social media users.
KakaoTalk, a WhatsApp-style messaging service, is the top social media platform in South Korea with 45 million active users per month. Just like the Chinese WeChat, it allows you to instantly message people with free texts and calls. The network is prevalent in all age groups except for teens. Only 54% of teenagers use KakaoTalk as their preferred social network whereas 99.1% of mobile users over 40 stated that KakaoTalk was their number one. With this platform, you can maintain a collaborative and beneficial relationships with your clients making business easier than ever in the Korean market.
BAND, created by the NAVER corporation, is a communication app mainly for teams and groups. With 19.48 million users, it is one of the leading social media apps in South Korea. When looking at the age demographics, 35% are aged below 40 while it is favoured more in the 40s or 50s age group where 54% are active users. This will facilitate business related communications with this market sector creating a free and secure space for group members to communicate better.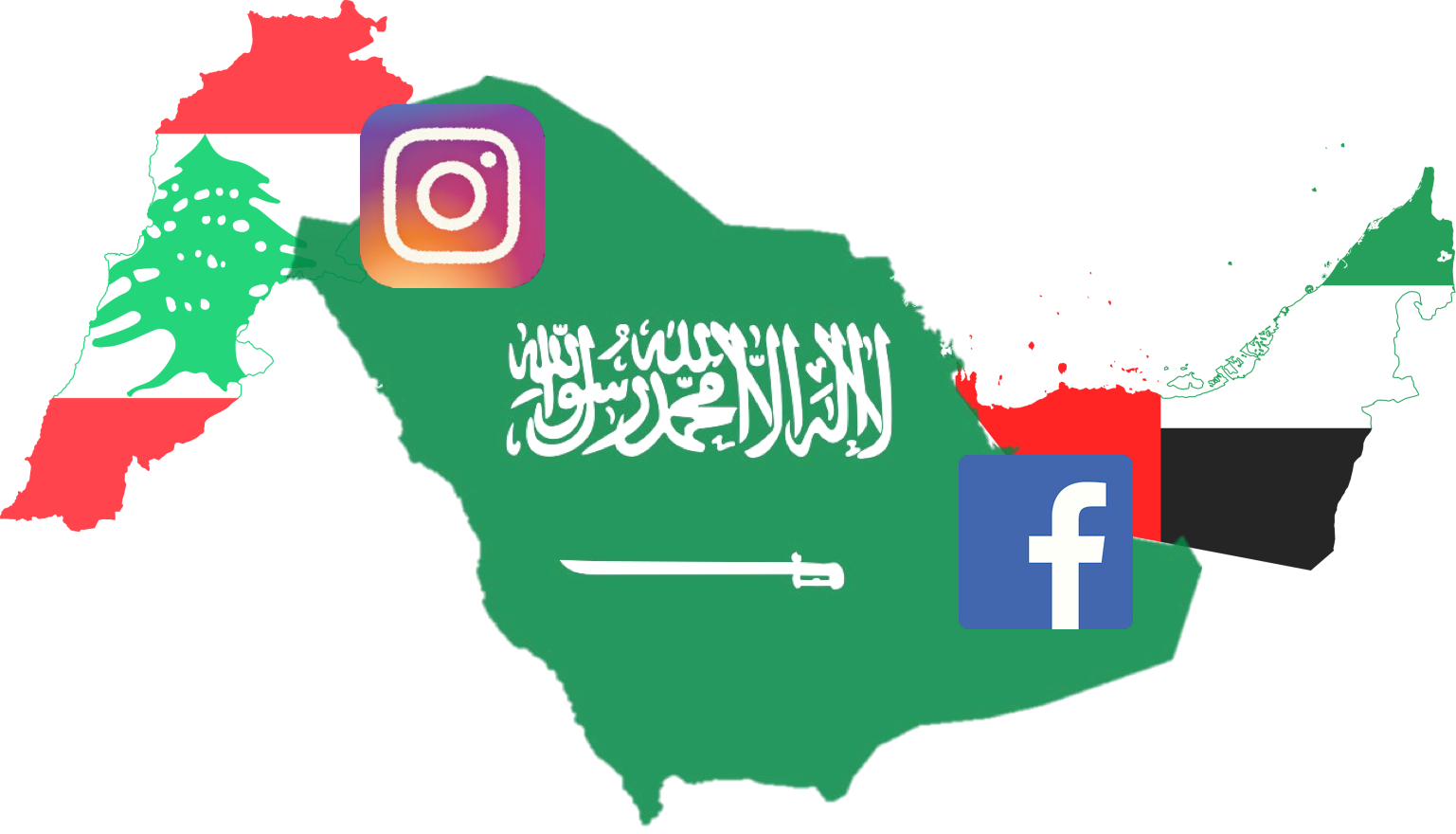 Map of the most popular social media platforms in UAE, Saudi Arabia & Lebanon

Top Social Media Platforms to Exapand your Business in the Middle East

Just like the rest of the world, social media has become one of the most essential parts of daily life in the Middle East. With 258.8 million inhabiting this corner of the world, 125.4 million, are active social media users.
UAE, Saudi Arabia & Lebanon: Facebook & Instagram
Due to the increased availability of faster and accessible internet connectivity in the Middle East, there has been an explosion in the number of active users on Facebook across the UAE, Saudi Arabia and Lebanon. This social media platform has a little over 10 million users in the UAE, more than 23 million in Saudi Arabia and 4 million in Lebanon. The 25-34 age group is the most active across the region, while Facebook is less popular amongst the youth than some older generations. Many businesses already use Facebook so it is a proven method to expose your brand.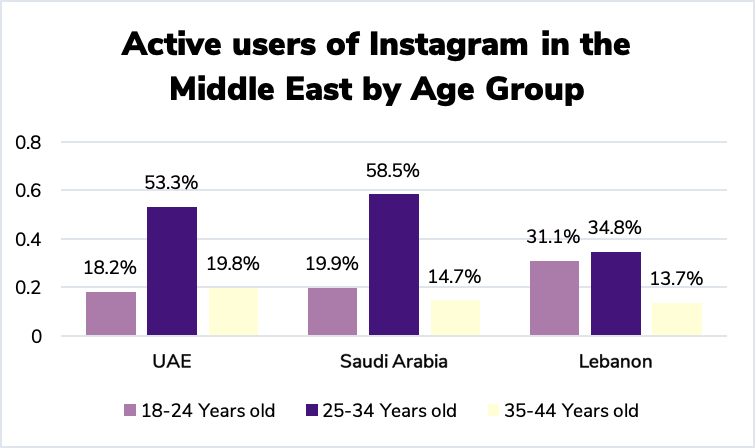 Graph showing active users of Instagram in the Middle East
Instagram is the second most popular social media network in the Middle East with the UAE having over 3 million, 12.5 million in Saudi Arabia and over 1 million in Lebanon. When looking at what ages groups use the app, there is a similar story to Facebook with the 25-34 year olds being the most significant. As Instagram mainly focuses on users posting pictures, as opposed to written statements, the platform is a useful way to visually develop your brand. With the fact that Instagram also offers business accounts, you can find the best way to get your content out to people by using the right hashtags for the right audience.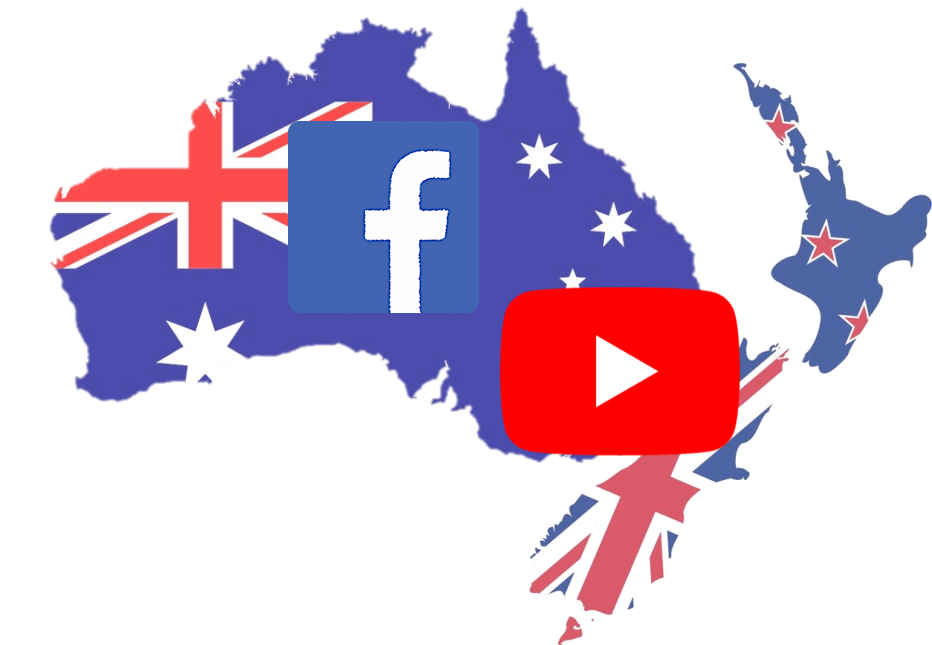 Map of the most popular social media platforms in Australia and New Zealand
Social Media Networks You Should Use When Doing Business with Markets in Oceania

Social media plays a big role in Oceania especially when it comes to apps such as Facebook and YouTube. 70% of the population are internet users with 57% of them being active on social media.
Australia & New Zealand: Facebook & YouTube
Facebook dominates both markets hitting 16 million active users in Australia and almost 3 million in New Zealand. For both countries, the app is most prevalent in the 25-39 age group with 6 million in Australia and 730 thousand in New Zealand. With the opportunity to connect with friends, share pictures or videos as well as expressing your thoughts and opinions, this social platform is an obvious choice to advertise your business. Also, thanks to Facebook analytics, you can send targeted advertising to a specific group.
YouTube comes in close second with more than 15 million visitors each month in Australia and an estimated 2.5 million users in New Zealand. Millennials aged 29 to 34 years old are the most active group on this platform in Australia, however, there is a slight difference for the Kiwis with its users being a lot older. The age bracket that is the most active in New Zealand are those aged 45-54. Though it takes more time and effort to make a video look professional for your business, videos are one of the most engaging formats for consumers. With big companies attracting large numbers of advertisement views (such as Coca-Cola with 8.74 million views for an advert in New Zealand), it is inevitable that this platform will increase your brand exposure.

What's Next
There are many social media apps you can choose from to expand your business and attract a larger audience, but knowing the right apps to use for the right markets will make engaging with your customers more targeted and cost efficient. My top tip is to carefully select the social platforms that will not only facilitate your marketing strategy but most importantly generate a following of consumers who share the same values and interests of your business. Try not to spread yourself too thin by using multiple platforms which may not fit with your values and the key is to build visibility in the markets you are about to enter.