TRENDS
FavourUp Teams Up with Common Objective Amid New Influencer Marketing Standards.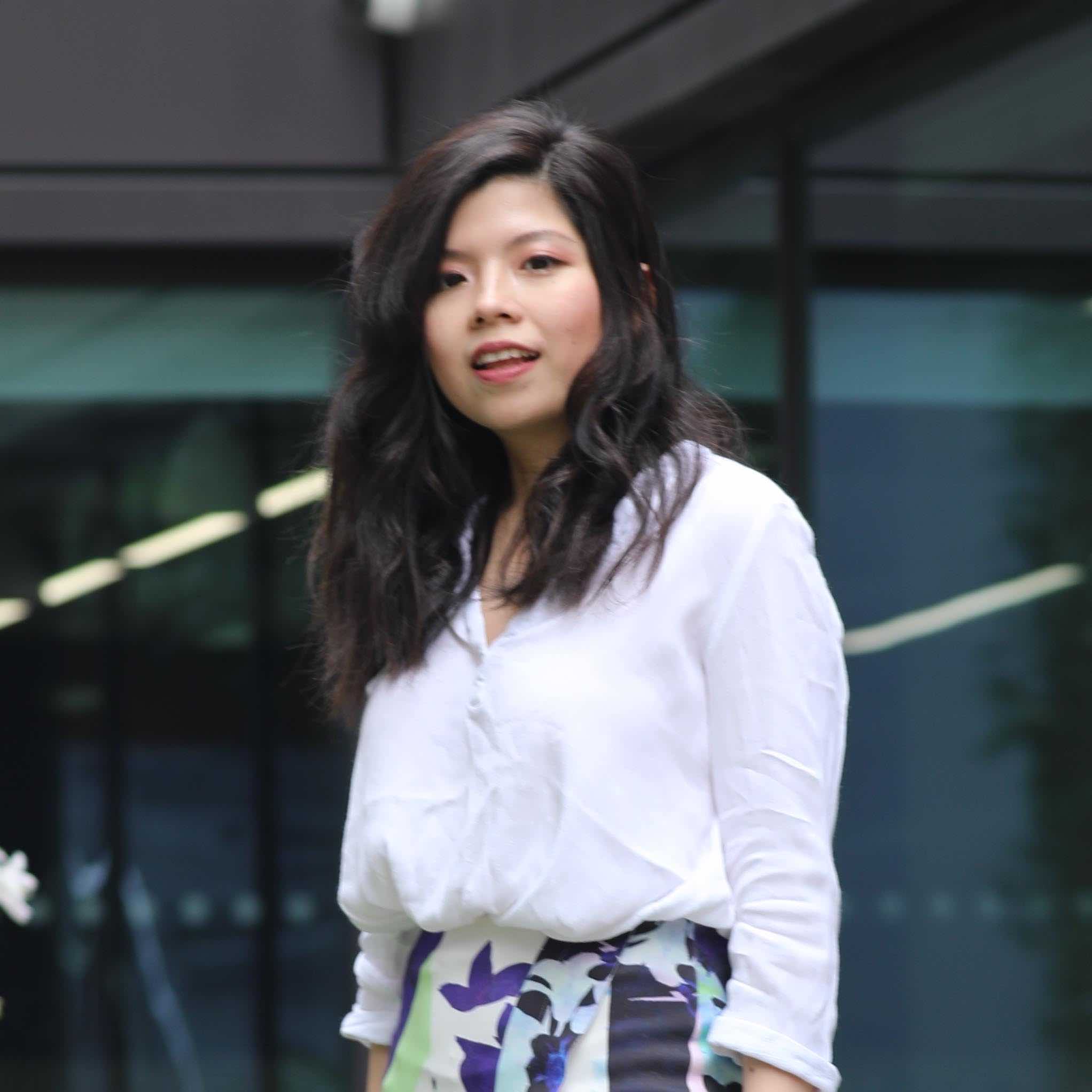 Veronica Chang |

09 Jun 2020
London-based fashion-tech startup, FavourUp, partnered with Common Objective, to provide influencer supports to grow the global sustainable fashion network.
The partnership will design a bespoke influencer programme to get brands and influencers to frequently discuss and apply the best practices in influencer marketing, which involves a selected number of top-tier ethical fashion brands on Common Objective.
Common Objective builds a global network for sustainable fashion businesses, which has over 18,000 members including professionals from market leaders, such as Stella McCartney, People Tree, and Roland Mouret.
While the industry leaders are eager to improve the industry's ethics, the tie-up starts with a series of invite-only influencer events in the UK and custom packages for the brands to better showcase their influencer content on their e-commerce channels with associated products.
Following FavourUp's move into ethical influencer marketing in the fashion industry, new influencer guide released by Competition & Markets Authority encourages brands to be more transparent about their social media endorsements.
The partnership signifies this shift is already underway and provides a glimpse into the future of content marketing.
Veronica Chang, Chief Marketing Officer at FavourUp said "Common Objective is one of the most groundbreaking companies reinventing the fashion industry."
She further commented "our unique approach to positive influencer marketing will enable them to amplify their members' voices on how they are contributing to social and environmental benefits."
About FavourUp
The fashion-tech is crowdfunding and government backed. It has recently been nominated for Best Innovation in Fashion Retail at Draper Awards.
Its first product, Content Platform, which is a web application, allows fashion and lifestyle brands to maximise the impact of their social media endorsements by redistributing them across their e-commerce channels.
The content platform uses Artificial Intelligence to aggregate and analyse social media data, including influencer-generated, user-generated, and brand-generated content. The data gives users detailed insights on who are their best influencers across touchpoints.
FavourUp enables brands to enrich their e-commerce customer experience with action-triggering social content and build a consistent brand image.
FavourUp also runs an influencer community of positive lifestyle influencers, Influence for Good™, alongside its tech offers.
FavourUp is currently open for its seed funding round. For further details about the investment opportunity, please be in touch with the CEO, Andre Wang, at andre@favourup.com.