TRENDS
Let your Influencer Generated Content Endorse Your Brand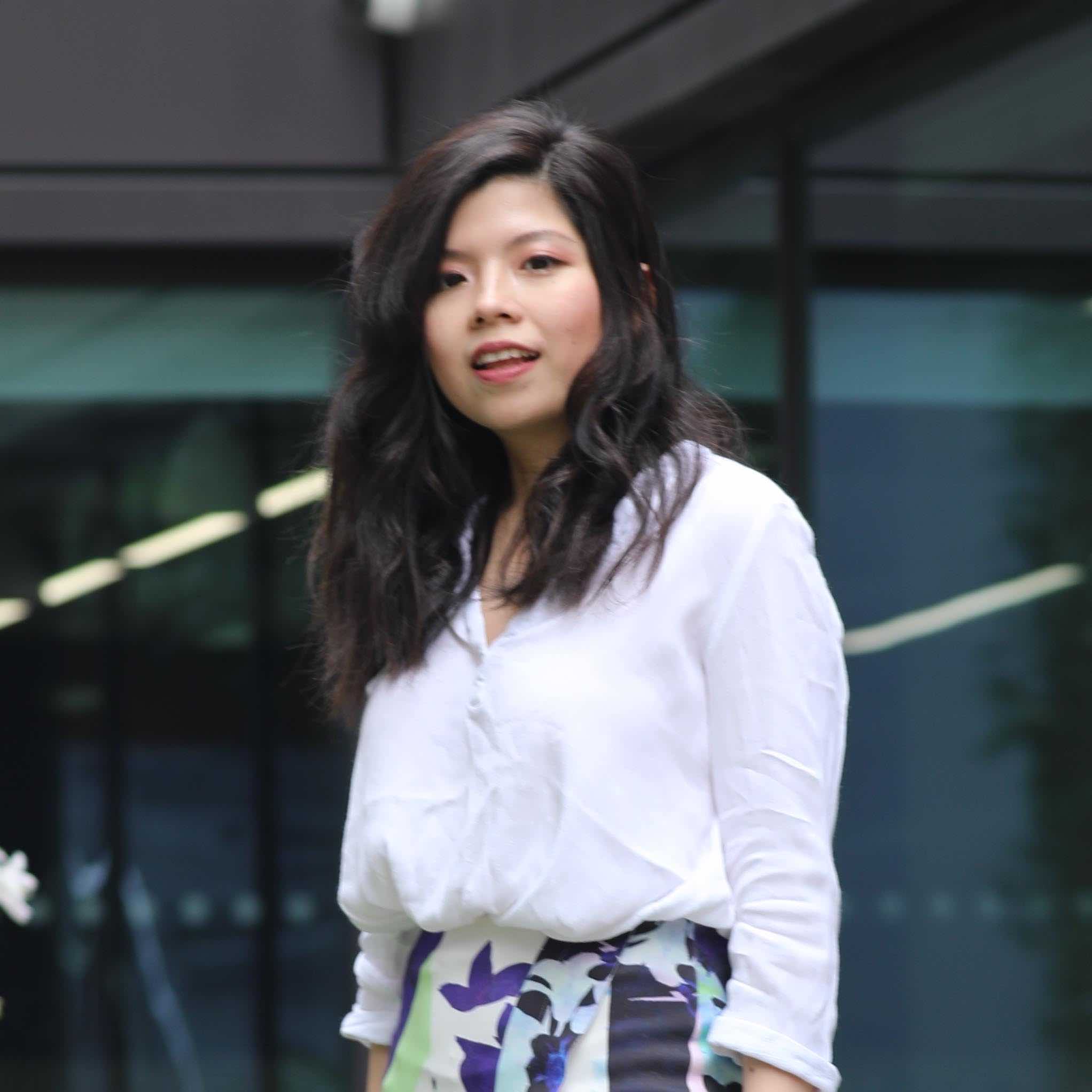 Veronica Chang |

27 Jan 2019
Nowadays customers are thrashed with hundreds of advertisements per day, It does not matter which platform they are using, the ads are ubiquitous and there is no purging. The effectiveness of online marketing is deteriorating due to the uncontrollable surge of new businesses, brands etc. There is a need that marketers come up with novel marketing strategies to keep the industries afloat. One novel marketing strategy which is grasping much attention now a days is Influencer Marketing.
A study told that 76% of the customers trust the branded content while 92% of the customers trust recommendations from others. Influencer marketing relies on the staggering 92% people who trust people more than they trust the brand. Influencer Generated Content is a proactive approach in which high quality content is generated by the influencers/consumers and this content claims mass influence over the customers.
Why Influencer Generated Content Performs Better Than User Generated Content?
Influencer generated content is formulated by the costumers, their reviews cannot be biased due to which people place their trust on the influencers rather than the brands themselves. User Generated Content is an excellent approach to create the market buzz, but this buzz remains limited to the specific number of customers. The probability that you will have more customers is low in this marketing scheme. This can be good for businesses who have a name in the marketplace, but it does not serve the new businesses well enough. The new businesses have to go with a choice that people trust and that is Influencer Marketing.
Another important feature of Influencer Marketing is that the influencers are reliable leaders in their niche. They have authentic followers; an aggregation of people having same interests. Influencer Generated Content is more targeted than the User Generated Content and takes a more channeled approach in delivering the brand's message and maintaining it's aesthetics. Influencer Generated Content drives actual sales and gives you the authentic customers while User Generated Content in its unpredictability generates short lived buzz.
How FavourUp Extends The Impact Of Your Influencer Endorsement?
Making the choice of going for influencer marketing is easy, but in order to get the results there needs to be a helping hand. There is a chance that your highly meticulous content gets vanished from the social media sites after appearing for a small window of time. Maintaining this and keeping record of the content can be really tough for the businesses and can shift them from their actual work. FavourUp takes up the task of extending the influence of your influencer endorsement. It takes your endorsed content to their e-commerce websites from their it can be directly viewed by the customers.
Adopting the Influencer Marketing strategy can be a golden decision for your business, the increase in the sales will be apparent in just the matter of days, it is believed to engage customers in high level conversations which can be directly translated into sales.