TRENDS
What Type of Sustainability Consumers Expect at London Fashion Week AW19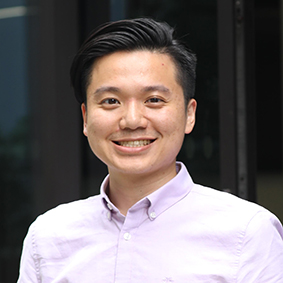 Andre Wang |

04 Mar 2019
Fashion Week season is approaching. There have been many seasons anti-fashion-week organisations protesting on the use of fur in fashion.
To be frank, I believe it's quite disturbing to hear for all hard working professionals in the industry. We've been all in for the industry and trying to make the industry better. Do we really deserve that?
Not to mention the fact that quite a few fashion-week-attending brands have joined the sustainable trend even before it became a buzzword.
Despite it seems a bit bitter, after giving it a second thought, bizarrely I think they are right! Shame on us not shouting out loud!
If we are working on improving the situation in fashion, whether it's the working environment, sustainable materials, or fair trade, it's our responsibility to make noise on that. It would not add much value to you and your business without showing off your contribution.
Yes, you are ethical and contributing secretly. You are the hidden hero in fashion like Spider Man. But hey, you are not making as much impact as you thought while your target audience not even knowing it. You want your fans to jump your train.
The sad reality of the industry is that we have too many hidden heroes. No wonder why the outsiders are still regarding fashion evil. There is no problem at all to brag if you are influencing the industry in a good way.
Fashion week is actually the best venue for us to brag. The following 6 points show what the public are expecting when it comes to fashion weeks. Make sure you associate your brand with one or more of them, so you can make most of the festival season.
Expectation #1: Clear Mission on Ethical Fashion
Don't forget that educating the target audience is our responsibility. The public becomes more conscious of the fashion industry. People do not look at fashion as simple as a tool to showcase their social status anymore. Instead fashion is used to demonstrate how a person cares about their life, and more importantly other people's lives.
It seems that you will be put a curse on nowadays if you do not claim your brand is moving towards an eco-friendly future.
Expectation #2: Inclusivity of All Aspects
Is fashion too cool for some groups to enjoy? Or simply the people are too difficult to spend time with? The mindset needs to be reprogrammed. While praising individuals who dress up or look in a particular way, we are unknowingly undermining the feeling of the others.
A research conducted by the Fashion Spot
reveals that the fashion weeks have been gradually increasing its level of inclusivity over the past 3 years.
Spring/Summer 2019 is the most inclusive catwalk shows in the history. It appears that London Fashion Week has had second most racially diverse catwalks since Sept 2015. However, off the catwalk shows themselves,
the story gets a bit stale
. Down syndrome models walked in shows for brands' benefit. Presses' attention is drawn to the story during the periods the event took place. Yet, does the world pay enough attention to this diversity in our daily life? I doubt.
Expectation #3: Sustainable Materials
Slow fashion doesn't have to be against fast fashion. Dealing with the trend through innovating eco-friendly material makes more sense than changing consumer behaviour, for instance, buy less, which is described as 'best hope in sustainable fashion' in a consumer study conducted at
The Open University Business School
.
On the material front, Allbirds, the new San Fransisco-based shoe brand has done a great job. Allbirds make shoes out of recycled bottles, castor bean oil, and recycled cardboard. The less-than-3-year-old startup has become a howling success, despite the fact that
footwear is a difficult space for using sustainable materials
.
Keep in mind that customers are not ready to decrease the frequency of fashion shopping for the sake of being kind to the environment.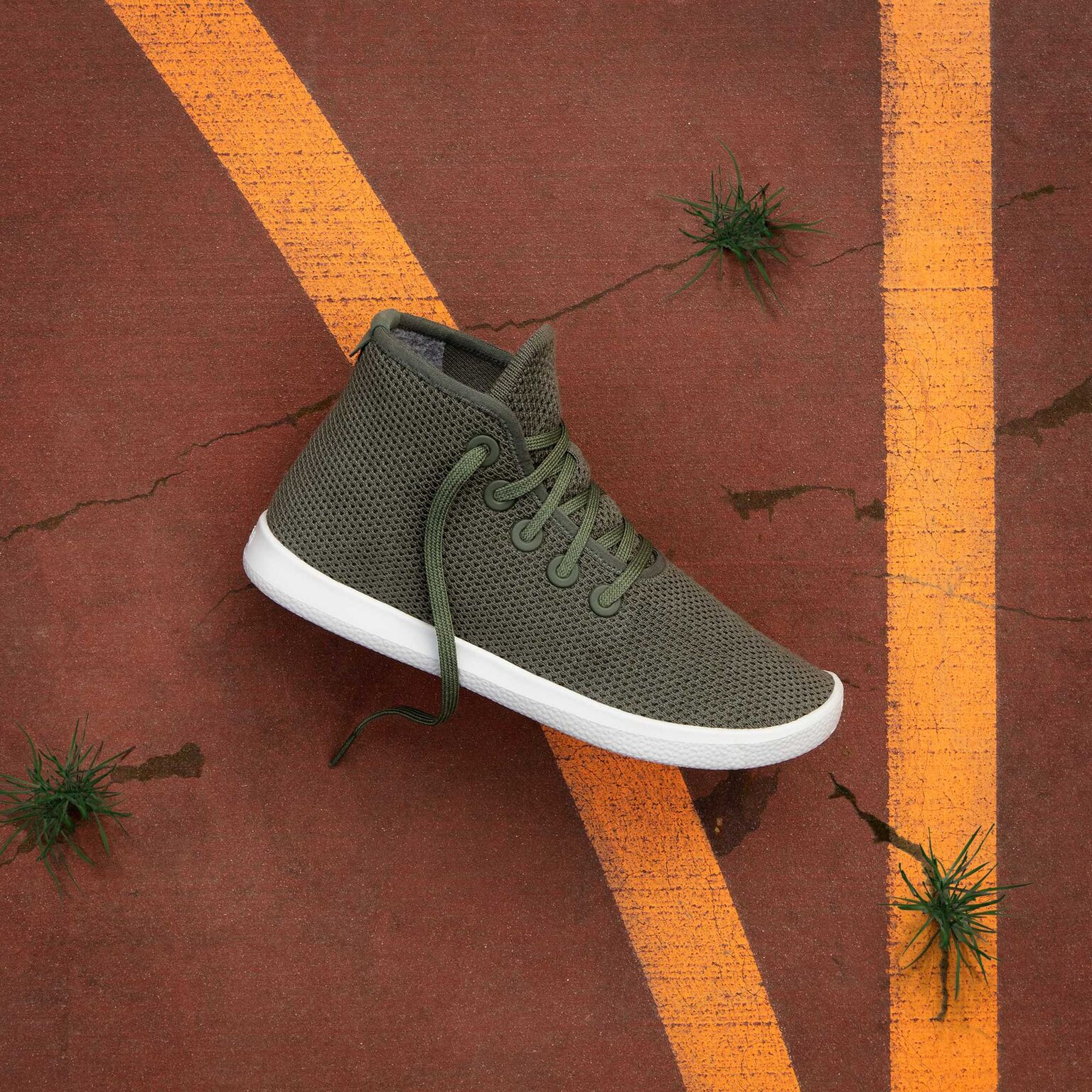 Expectation #4: Still Desirable
Being part of the upcoming trend of sustainability does not need to lose your cool in design. It is perceived that nine times out of ten sustainable brands are functional but lack of stylishness.
Hey, No! There is no correlation between functionality and stylishness.
Outstanding design is still what customers expect.
Expectation #5: Quirky Experience
Sneak your brand by inviting influencers to come to the venue in your beautiful dress would give you enormous exposure that may exceed the amount that you usually get in a year.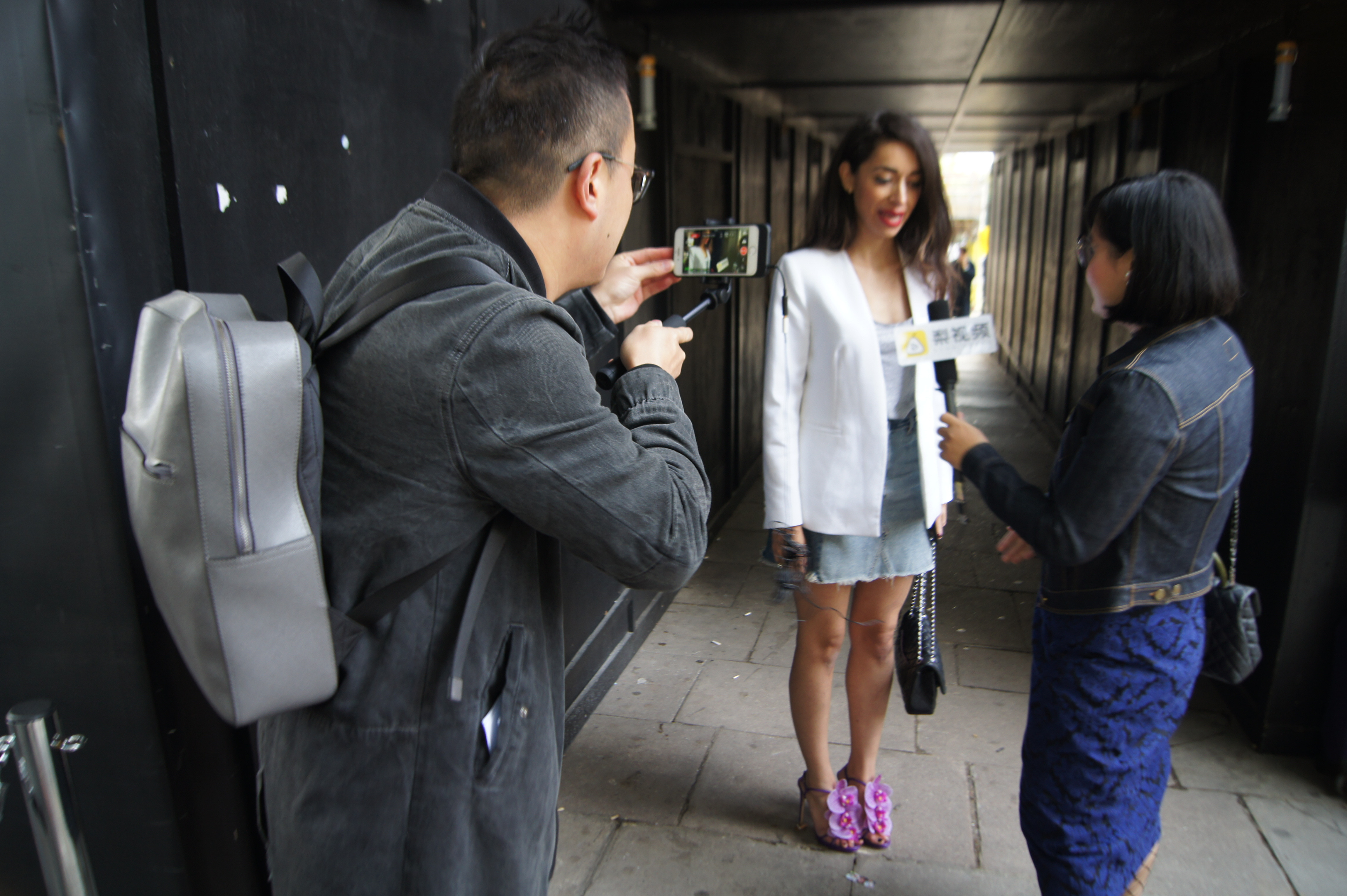 Expectation #6: More Future Focused
Talking about the environment and animals is the norm now in fashion, which shows how considerate of your brand it is. However, the significance of the future should not be undervalued, too. Fashion weeks stand for the spearhead of the industry. On top of humanity, people expect to see more progress of human beings per se.
Avant-garde technology, along with your sustainable product lines,would be a great add-on to the brand image itself and shows that you really stay relevant.
Conclusion
The stakes are high when building a sustainable fashion brand. The same applies to NGOs. No doubt that it is impossible for an organisation alone to achieve worldwide sustainable fashion. Yet, this is responsibility for every single player in the market to pursue the common vision of the industry.
A simple mindset of being nice to the environment does just not work.
To make most out of the festival season and move towards the vision, sit down with your team and come up with a communication strategy that is aligned with one or more points mentioned above. It needs to show off what you do about sustaining the globe, while sustaining customers' enthusiasm for looking/feeling good at the same time.
To amplify your voice even more, hiring ethical influencers to talk about your efforts and showcase the endorsements around is extremely helpful. If you'd like help on using influencer content to better position yourself in ethical fashion and boost sales, chat with us now using the live chat window at the bottom right. We will talk!