TRENDS
The UK-Based Community Leaders Brands Need to be Following on Instagram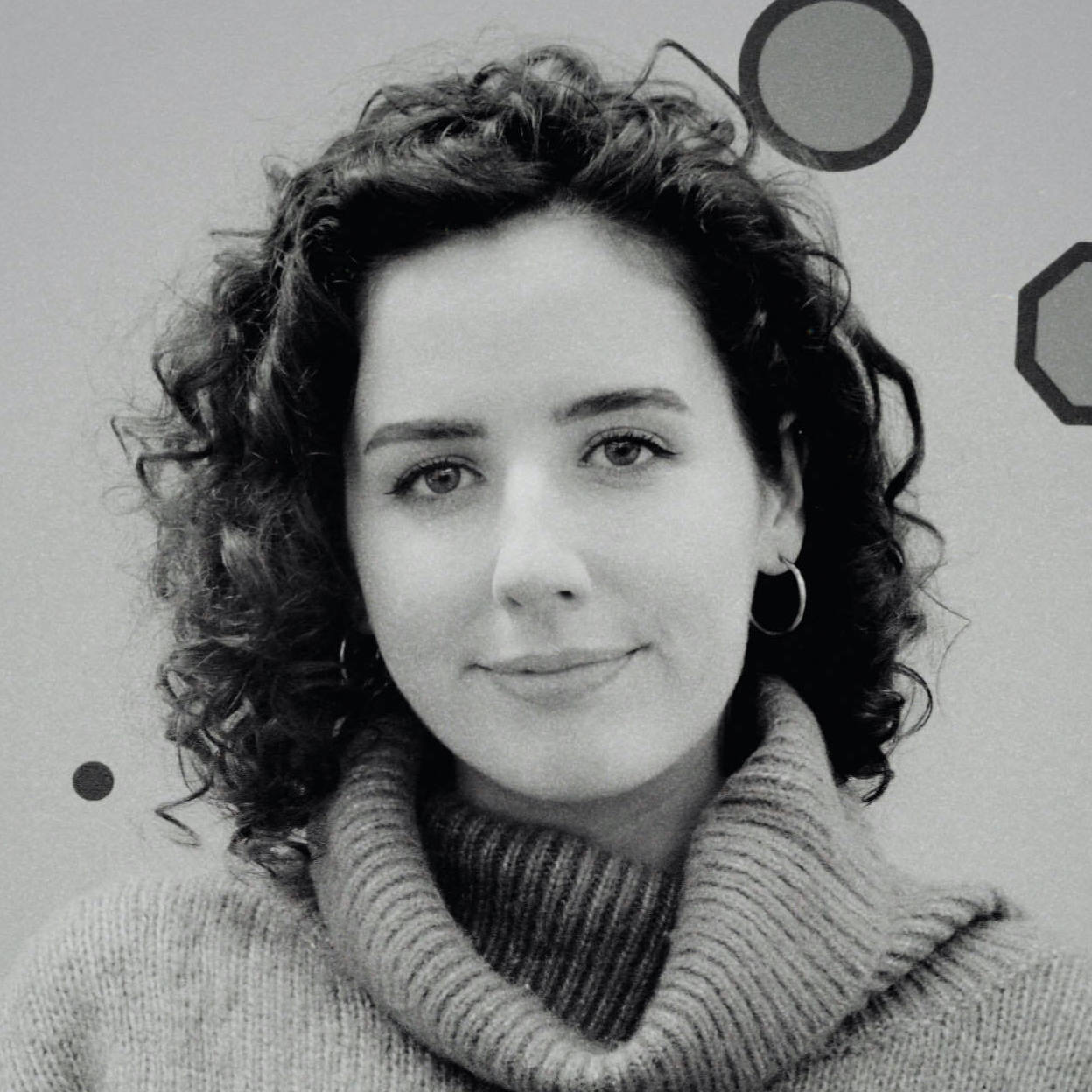 Emily Maclennan |

05 Aug 2020
Our pick of the 12 content creators who showcase their fashion and lifestyle through their high-quality curated Instagram feed
Community leaders have a very specific role to fulfil, including producing on-brand content to fit the brand's position in their relevant sector and engaging closely with their followers, which in turn builds a strong rapport amongst their community. As well as this, they are incredibly transparent and candid in their approach, meaning the brands that work with them can do so with no-risk or worries.
1. Thandi Maqubela (@thandimaq)
Thandi is a London-based commercial lawyer who previously lived and worked in South Africa. Her Instagram is as put-together as Thandi herself is, proving to women everywhere that you can still wear gorgeous outfits when working from home. Her account shows that it's more than possible for women to balance a full-time career as well as quality content creation.


2. Joanne Hegarty (@thestylistandthewardrobe)

Journalist, blogger and stylist Joanne peppers her sleek style amongst pictures of her sophisticated blue kitchen, the perfect backdrop to her wardrobe. Joanne is also a mum and shows how you can still be elegant yet effortless whilst juggling family life and a career. It's even more important now for community leaders to demonstrate to their followers - many of whom are young girls - that women no longer have to choose between work and motherhood: you can have it all, and this is exactly what creators like Joanne are successfully doing.
3. Thema Pieters (@stylehercloset)

Thema is a blogger and YouTuber whose posts focus on her glamorous outfits and beauty purchases. Often against the blank space of a wall, Thema's style really pops. Her feed is great for fashion inspiration, as she styles basic, must-have items like white crop tops on a regular basis. There has been much criticism over recent years about the blatant lack of diversity amongst influencers, and with current climate surrounding the Black Lives Matter movement, it's incredibly important for black creators like Thema to have their content shared and broadcast.
4. Chloe (@choicesbychloe)

Essex-based Chloe is a self-confessed shopaholic, which is good news for her followers as she consistently posts high-quality and fashion-forward content. Her feed is super fun and girly, a definite one to follow if you love pink and cute gingham pieces. Her cosy pictures have been a real source of relief during the worst of lockdown.

5. Jemma Cotterrell (@theshoelovingstylist)

Much like Jemma balances her kids, her career and her Instagram account impeccably. If you're looking for a way to incorporate more fun patterns and florals into your wardrobe, Jemma is ideal for this. Her Instagram story highlights show her day-to-day life as a fashion and personal stylist, including helpful and easy-to-understand style tips for women.


6. Alexandra Walker (@alexandrarachael__)

If you're a fan of minimalism and nude-tones, Alexandra's feed is perfect. Switching between mirror pictures of her outfits and glimpses into her day-to-day life, Alexandra's low-key, laidback style is incredibly accessible for her followers. Her longer captions that go into detail about the post in question are lovely to read, and make you, as her follower, feel more like a friend.

7. Lara (@misslaranne)
Lara's posts are consistent and constantly provide amazing fashion inspiration. She shows her followers her daily outfit, showing how many different ways a particular piece can be worn: not only is this relatable, it's also a great advocacy for sustainability. In a world where people are constantly buying and throwing away new clothing, someone like Lara is a breath of fresh air.

8. Charlotte Buttrick (@charlottebuttrick)

Manchester's Charlotte is a full-time fashion and lifestyle influencer, posting her outfit pictures for her over 48,000 followers. A regular wearer of neutral tones, monochrome and denim, Charlotte's feed features a mixture of high-street and high fashion brands. Much like Lara, her post on her summer capsule wardrobe is great in terms of sustainable fashion as she demonstrates how to get the best wear out of your pieces.
9. Renia Jaz (@venswifestyle)

Renia describes herself in her bio as an "ageism fighter", refuting the notion that Instagram influencers have to be in their 20s. Her feed is an accessory inspiration heaven, featuring quirky pieces that you wouldn't find elsewhere. In 2019, it was found that 31% of influencers posting sponsored content on Instagram were between the ages of 18 and 24: Renia's position as a community leader, then, is even more pertinent as she helps to break down preconceived notions of age-appropriate dressing.


10. Jack Ward (@jack_c_ward)

Despite the fact that 77% of influencers are women, male content creators are also integral to the role of community leader on Instagram. Manchester-based designer Jack Ward, for example, sutures his feed together with a neutral-toned theme. If you're a lover of impeccable tailoring mixed with athleisure wear, Jack is one to follow.

11. Ben Walker (@itsbenwalker)

View this post on Instagram
Another content creator who loves nude-tones and monochrome, 23-year-old Ben's feed is also speckled with quirkier pieces and travel pictures. Items like his cloud-printed ASOS jumper and corduroy Zara shirt are great inspiration for those of his followers who are looking to spice their wardrobe up in an accessible way.

12. Marsha McLean-Anderson (@stylesignaturewithmarsha)
Marsha is a personal stylist, meaning her Instagram feed is full of fun pieces and patterns. She nails put-together chic with an interesting twist, making each new outfit that she posts a new and exciting look. She advocates for women to find their style and, in turn, their confidence, through her skills as a stylist. Female empowerment is truly a key message she conveys.