NEWS
FavourUp named as one of Creative Industries Council's 'Ones to Watch'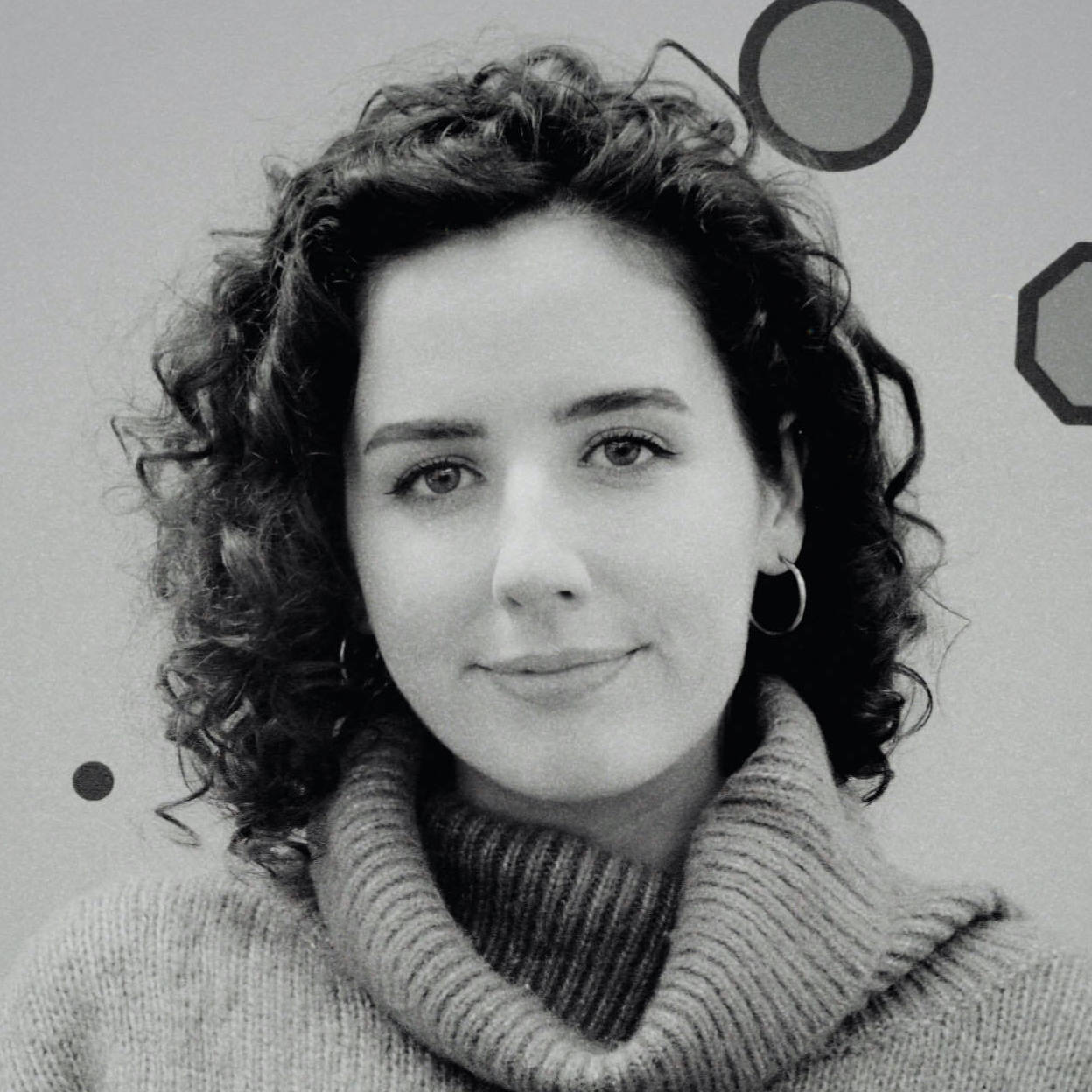 Emily Maclennan |

09 Jun 2020
How FavourUp's expertise and ability to transform the ways in which brands use their platforms have led to their showcase at CognitionX
The Createch stream, hosted in collaboration with the Creative Industries Council at the CognitionX festival, will be launching the 'Ones to Watch' list as part of their stage. This list is reflective of UK businesses that successfully and expertly bring together technology and creativity in order to transform everyday experiences and products. The 'Ones to Watch' have been nominated by bodies including Digital Catapult, UKRI, London & Partners and the Department for International Trade, that see the potential of these businesses to build on the UK's international reputation in both creative and technology areas.
FavourUp is highlighted as the 'Ones to Watch'
FavourUp is to appear on the 'Ones to Watch' list, as their vision is to curate a relationship between fashion, travel and retail brands. Using technology in order to amplify local content, FavourUp allows for scalability and the use of analytical insights to help predict trends in the local area. The inclusion in the 'Ones to Watch' list is absolutely an acknowledgement of the company's expertise and success in aiding UK businesses work seamlessly and efficiently. For example, FavourUp's global scalability is achieved through hyper-targeting the localised content that brands create. As a result, a number of regions and markets can be covered, meaning brands can expand globally without obstacles. Furthermore, FavourUp is able to bring brands into new markets and push beyond their existing customer bases. This is through the analysis of data: namely, how local customers interact with the user-generated content (UGC) of other brands that are targeting a similar demographic in that region. Thus, these people are brought onboard as new content creators, making it far easier for brands to enter new markets.
Creative Industries Council's 'One to Watch' list is an excellent acknowledgement of what FavourUp sets out to achieve and accomplishes successfully, and proves their expertise that is highly useful to fashion, travel and retail brands.