NEWS
A New Take on Online Shopping: Instagram Launches Its Redesigned Shopping Tab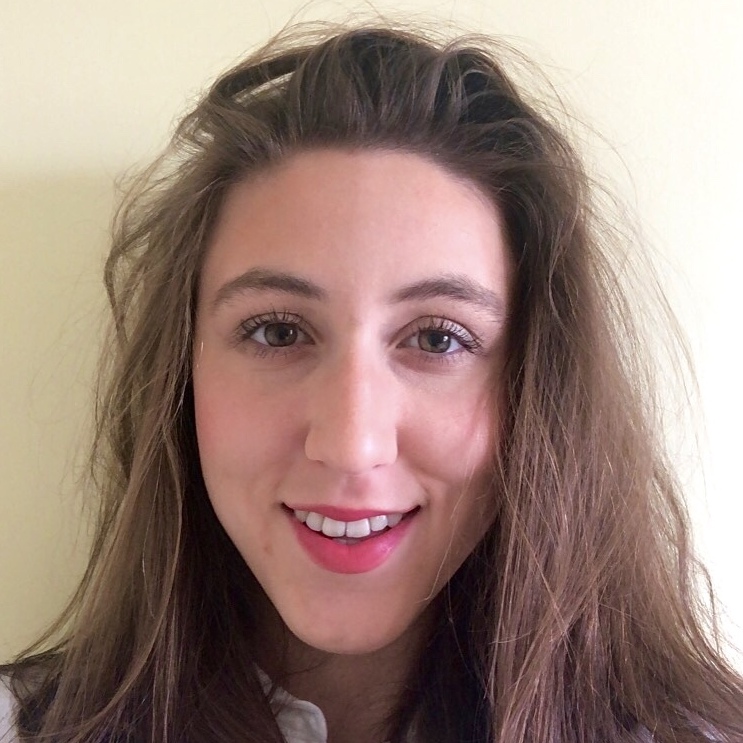 Lucia Evans |

11 Aug 2020
Recently Instagram has followed Facebook's footsteps by introducing a redesigned shop feature in the Explore tab bringing many opportunities to retailers and big brands. Although currently, it is only available in the US, there are plans to expand globally soon.



Instagram is one of the biggest social media apps used worldwide among Facebook and Twitter with 1 billion people using it monthly. The American photo and video-sharing platform allows users to keep up with trendy looks as well as share photos with friends and follow the lives of celebrities. It also welcomes businesses helping them share their products with their consumers in an engaging way.
What is the new Instagram 'Shop'?
This new feature opens many doors for businesses helping them reach an entirely new community who will explore their products, potentially further expanding their customer base.
The shop section found in the Explore tab provides users with a variety of personalised recommendations on relevant brands suited to them, as well as offering a collection of curated products from Instagram's @shop account. Users can filter the products they want to see, making searching a little easier.
While there was some form of a shop feature on Instagram previously, it has been redesigned to encourage more browsing time and the discovery of new brands. Furthermore, the new design allows users to directly purchase products without leaving the app, something that was not available previously.
Instagram is also supporting Facebook Pay which works across Facebook Messenger as well as WhatsApp where users can make shopping purchases and donations. In a statement, last year, Facebook outlined that purchasing products on the app using Facebook Pay "features an extra layer of security with the ability to add a unique PIN or device biometric, such as Touch or Face ID".
While currently, the feature allows one purchase at a time, the company is exploring ways to improve the shopping experience hoping to release a multi-item shopping basket.
It should be noted that Instagram charges a small selling fee to businesses for purchases made on the app. However, thanks to the redesign of the shop feature, selling on Instagram is more accessible to smaller businesses, as Instagram's recommendations algorithm will help them reach interested users.
Millennials Vs. Gen-Z
While online shopping has seen an increase in Millennial and Gen-Z customers over the years, both groups have different values in how they can be inclined to purchase a product. This is especially important to focus on when talking about the redesigned Instagram shopping feature. It appears that both groups spend a lot of time on Instagram with over half using it once a day. Research shows that both browse through various business pages to find products they want to buy with 60% of Gen-Z users discovering products and brands on the platform. In general, 73% of Gen-Z shoppers prefer brands to contact and keep them updated on new releases through Instagram, whereas user-generated content influences Millennials 20% more in their choice of purchase.
To enhance my research, I made a poll on Instagram to get the first-hand opinions from Gen-Z users regarding the redesigned shopping feature. From my findings, only 47% stated that they wouldn't use it to purchase products directly on the platform, however, I believe that as Instagram shopping grows, the numbers of Gen-Z shoppers will increase too.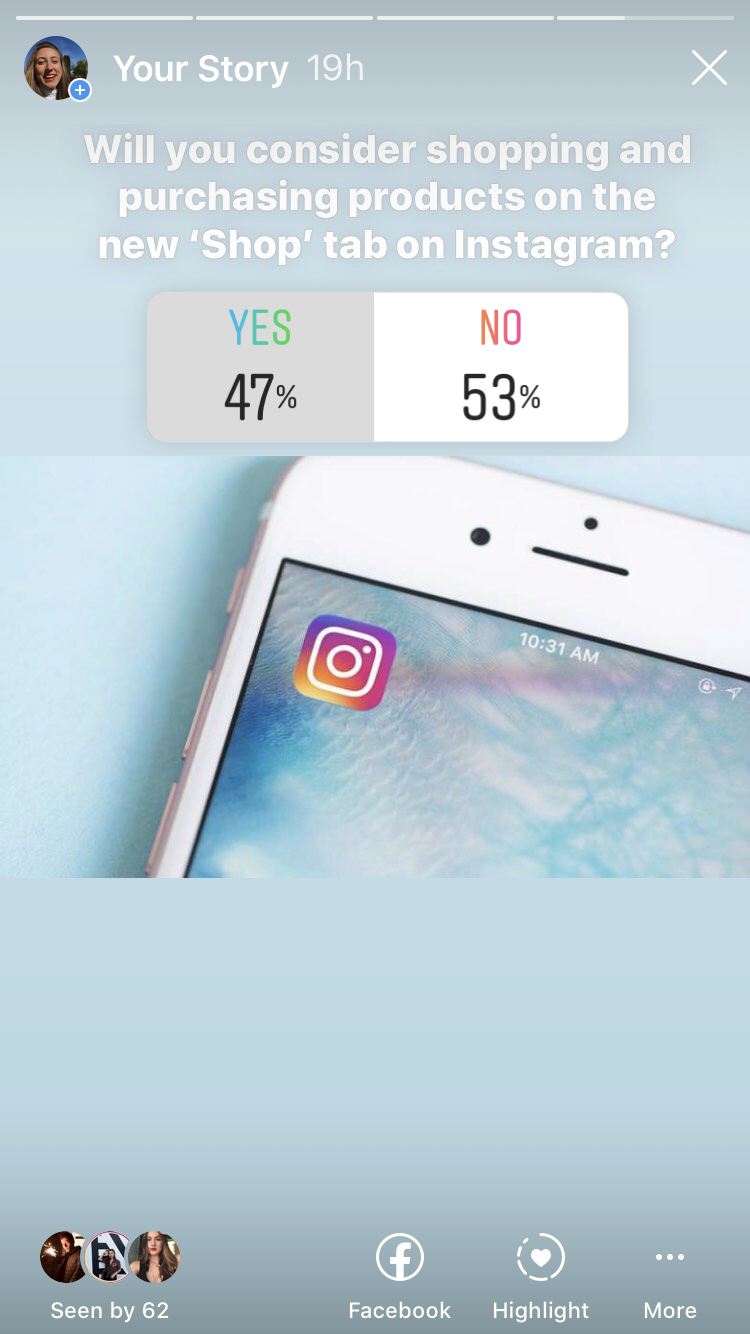 What have we learned from it all?
Social media platforms are changing the way transactions are made providing a space where people can be inspired by new lifestyles or fashion looks, and where they can have the power to purchase items seamlessly all on one platform. Not only does it make shopping easier for the user but aids companies to increase their brand recognition further. It is also essential for a business to be aware of their target audience and to understand the different values each group has, for example Gen-Z like to be notified of new products, but Millennials are influenced by user-generated content. User-generated content provides brands authenticity to marketing and effectively attracts a larger following of customers. FavourUp can make this happen by creating enriching localised user-generated content as well as offering a more personalised experience to your customers making them feel unique and valued. In this day and digital age, the relationships between businesses and their consumer clients are constantly changing. To sustain these relationships, companies must maintain an engaging online presence if they want to remain in the competitive field.