NEWS
FavourUp is nominated as Best Innovation in Fashion Retail at Drapers Awards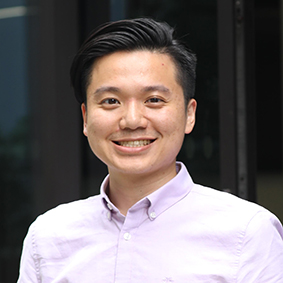 Andre Wang |

10 Jun 2020
Hot on the back of our success at the Sustainable Startup Awards, we're now in the running for 'Best Innovation in Fashion Retail' at the Drapers Awards 2019.
FavourUp is nominated for the Best Innovation in Fashion Retail at Drapers Awards 2019, among big names including Asos, Dunhill, N Brown, and Syte.
In this collaboration project of Conscious Indicator, FavourUp's clients take advantage of their advanced content analysis to recognise what social media content can make the most impact for redistribution, both socially and commercially.
This is a huge achievement for the team. FavourUp's Cofounder and CMO, Veronica Chang said "I'm so thrilled to announce FavourUp is nominated for 'Best Innovation in Fashion Retail' at the Drapers Awards 2019! Innovation is always the core of FavourUp and happy to see the merit has been spotted by the market.Thanks to the our team and our clients invovled in the Concious Indicator project. We believe that collaborations on innovations are always key to addressing biggest problems in the industry."
About The Drapers Awards
Drapers is a business-to-business magazine and website covering the fashion retail sector. It was founded on 6 August 1887 to cover the women's clothing retail trade, but today spans the whole fashion retail sector, including wider retail issues such as digital transformation, technological advances and the management of supply chains.
Drapers also hosts a series of conferences, events and awards ceremonies throughout the year to recognize the best-performing businesses and to share learnings.
The Drapers Awards have been recognising outstanding service, design and innovation from the very best fashion retailers, brands and suppliers in the UK and Ireland for the past 29 years. The awards have been given a shake-up, with new categories that celebrate the disrupters in the industry and emerging design talents.