GENERAL
GEN-Z TIKTOKING Their Way Through 2020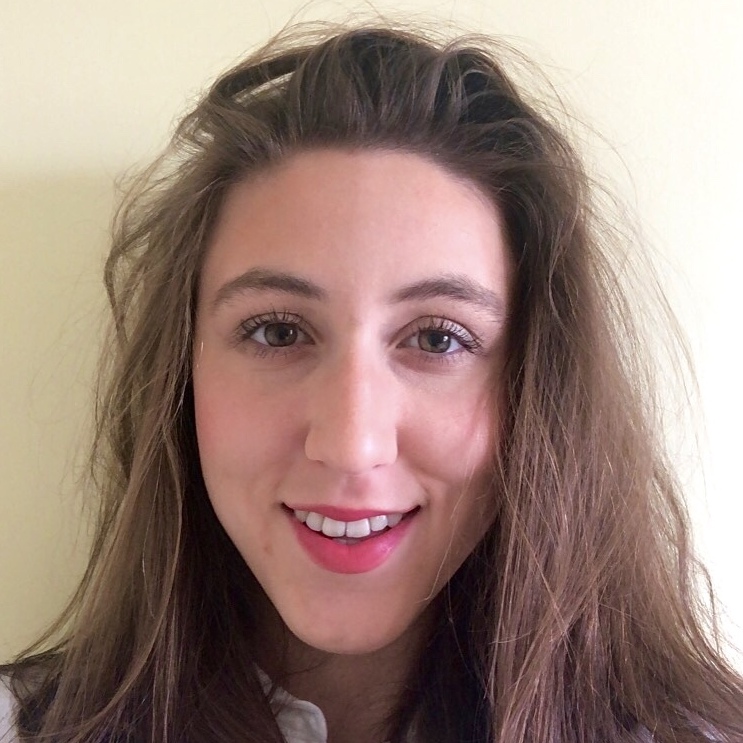 Lucia Evans |

15 Jul 2020
Why has TikTok taken Generation Z by storm in the UK and how do they create theirown community on the network?
TikTok has become a new global sensation in a short space of time, being the fourth most popular social media app in the world. Launched in 2016, the video sharing platform currently has had over 1.9 billion downloads and it is available in 141 countries. In the UK alone, there are 3.7 million active users with the largest user group aged between 18 and 24 years (also known as Gen-Z). If this age group is your brand's target audience, then this app is for you. Tiktok allows users to create up to 15 second videos to upload either for their friends or for the public. It is of particular interest to Gen-Z as it allows them to lead the "influencer life" and make their videos go viral. To gather more insight on the usage of TikTok among Gen-Z in the UK, I spoke to seven different University students in the top UK Universities.
What is clear from these interviews is that people can spend a lot of time on TikTok. One student from Leeds University said "I could click on Instagram ten times in the day but only use it for 5 minutes each interval, whereas I could click on TikTok once in the day but be sat on it for 40 minutes." This is despite the fact that none of the interviewees said that TikTok was their most used social media app. Gen-Z are using TikTok in a different way to other social media apps.
It appears that all students find TikTok a great way to procrastinate, and it is a social media app which isn't too serious allowing people to have a laugh and relax. A student at St. Andrews University mentioned that it was a great platform to surround yourself with "just feel good and funny stuff." While Instagram and Facebook are mostly used to spread news, and give updates about events allowing more serious social networking, TiktTok is a platform for non-serious, funny content which some students struggle to find on other apps.
Only two of the seven students actually use TikTok to create their own content, however, they only share these videos with their friends on the app. The majority mentioned that the For You page is where they spend most of their time on TikTok, because it has a large variety of videos tailored to your interests.
The great thing about TikTok is that it allows you to create or connect with a community through sharing videos which everyone can relate to or find relevant. A student from University of Warwick stated that "I would share videos with friends whether they were on the app or not as that is one of the main ways to remain connected with people". Overall TikTok is a great way to keep in contact with friends with some light-hearted humour.
One thing I found particularly interesting, is that some students consume TikTok content without actually having the app. There are many pages on Instagram and Reddit where TikTok videos are shared and can therefore reach a wider community than the one on the app. Of the seven students I interviewed, two of them have not downloaded TikTok. When asking why this was the case, both students told me that they would spend too much time on it and it would distract them. I spoke to a student from Durham University who said that despite not having the app, she still thoroughly enjoyed TikTok videos. Describing it as the modern vine, she mentioned "there are not only funny videos but also educational videos that cover sexual health and open up to the LGBT+ community, something that attracts my attention and interesting to hear people's perspectives."
What's Next
Overall, TikTok appears to have a positive response from Gen-Z and so it is no surprise that companies are beginning to use this platform as a way to increase their brand awareness. For example, Furla are promoting their new Furla Metropolis bags by collaborating with TikTok influencer Elisa Maino. Also, Nickelodeon have seen their numbers rise since marketing on TikTok. If you want your business to have a presence on this platform, use the analytics features on the app to assess whether you are reaching your target audience and gaining a following. Not only will this give you a better idea of who likes your product, but it will allow you to adjust your marketing strategy to be more successful. Tiktok is a great opportunity to create engaging content to connect with a bigger audience, and so, this social media app is something worth adding to your marketing strategies for 2020.