GENERAL
Striking the Right Note: How Can Your Brand Create On-brand Content Through UGC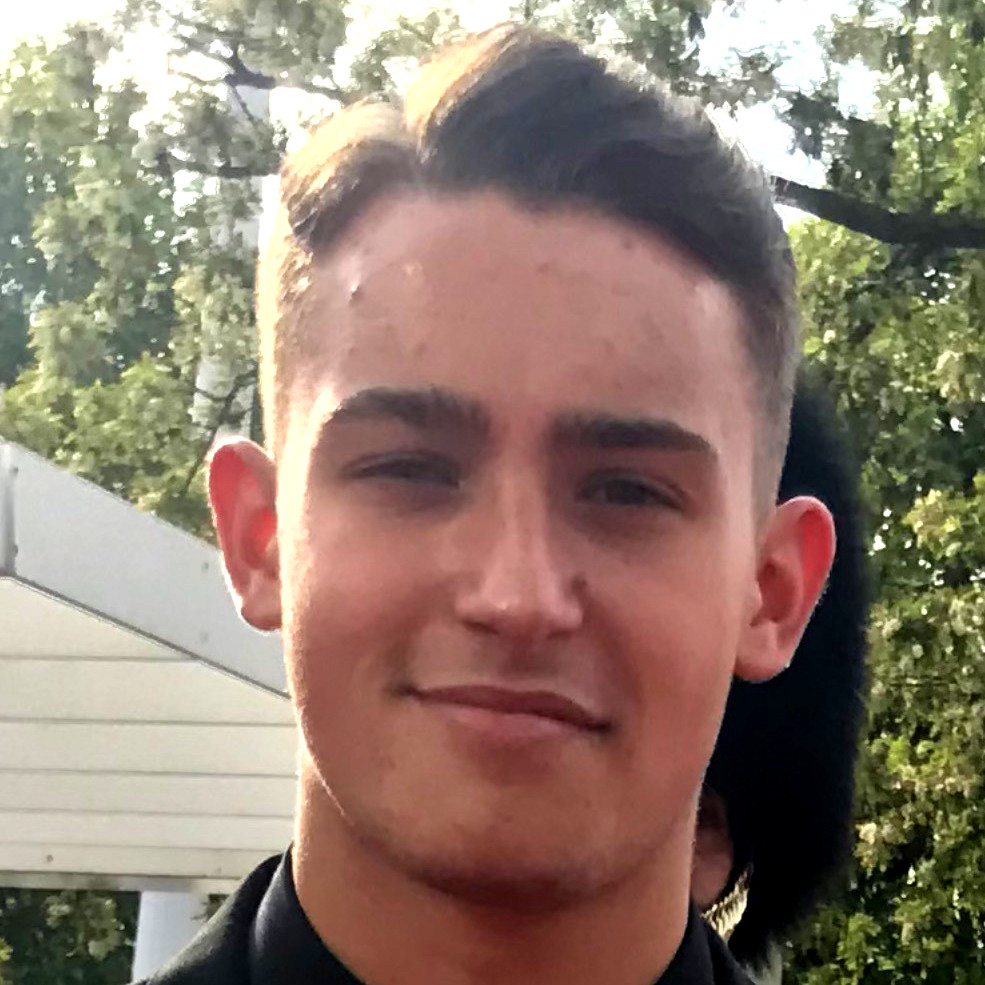 Milo Pope |

19 Aug 2020
Facing head on the difficulties UGC can pose, this article will explore what practical solutions you can put in place moving forward to ensure your content not only fully reflects your brand's identity but also retains a level of flexibility in order to be tailored for specific global audiences.


The Problems UGC Poses
The challenge of creating on-brand content for marketers today is becoming an ever increasingly difficult task. Within such a saturated world full of images, the struggle to try and stand out is as a big a problem today as it has ever been. Also, beyond just standing out – attempting to simultaneously remain true to your own brand and build a significant name is just as hard.
Within the user generated content brands might put out you could for example struggle if there was no participation. UGC campaigns do ultimately rely on user's participation and without a strong customer base or community your campaign could run flat.
Additionally, UGC is quite literally other people's content, it isn't yours, which raises the problem of how do you have any control or say over what direction your campaign goes?
Furthermore, your UGC could be aimless. Say you start a fun, exciting new campaign that people start to get involved in but it in no way relates to or has any solidity with the voice of your brand – it essentially becomes worthless.
Tips to Battle This Along With Real-life Case Studies
However, these problems can be countered. What's important to firstly remember is that you and your brand are always in ultimate control of what direction your UGC campaign takes and thus, whatever route you take it should always blend in and align with your specialist marketing strategies or goals.
This could take place through embedding your UGC in emails or social media, as a survey supports showing how UGC Facebook ads were 23% more successful than ones without UGC and emails containing UGC increased the CTR by 1.7x. Or, you could make sure that your UGC campaigns are there to specifically boost your brand, as Abercrombie and Fitch did with their Be Fierce campaign that encouraged people to take photographs of themselves in their changing room mirrors with the Abercrombie jeans on and post them with the caption #BeFierce on social media. Of course, as we are currently in Covid-19 lockdown these types of strategies may be more difficult to implement, but there is always enormous room for creativity and new ideas to not only get people involved with your brand but align them with your marketing goals.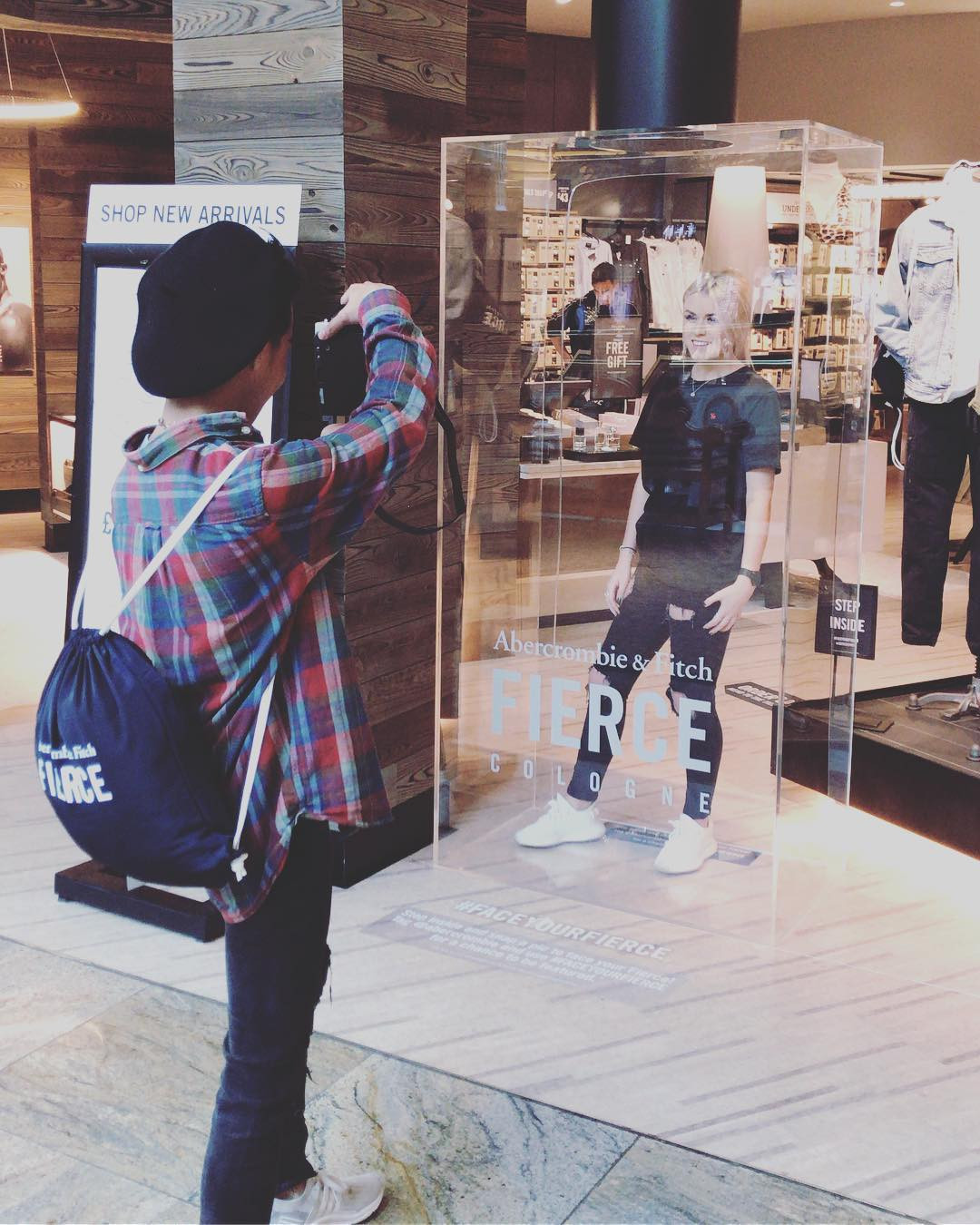 Additionally, as a survey reports how 60% of people share UGC "to get more likes, or to have their content featured by a major brand", it is clear that consumers readily want to be featured and involved with your brand. This means that catchy hashtags, unique prize competitions to reward people with and opportunities for people to be featured on your page are all fantastic ways to build a brand name, create brand awareness along with enormous brand desire.
For example, running simple campaigns for your consumers to get involved in, like with Barts who regularly post authentic user content encouraging people to take photographs with their beanies leading to a 20.49% average order value increase, or with Everlane's UGC rainboot campaign where they re-posted the best posts of consumers with their product on their Instagram page – they are great ways to get easy engagement and draw more attention to the brand. It can also help build longer lasting relationships and bonds with customers once you regularly start to air and display all this close, authentic attention you are receiving. Olivia Purdie from Intwine fashion echoes this by saying, "Having pictures in different locations is also good to engage customers as boring content can make people unfollow and not want to look at your account. This will then help with gaining a big following and to grow your account"
And something that is as well crucial to remember for your UGC success is that with all of this attention you need to learn and analyse what your consumers are interested in or are directing their attention towards. Learning and taking in these lessons gives you such a great opportunity to be able to have real-life feedback on what does and doesn't work in your brand or what might make you re-think certain aspects of how you have previously marketed. It can help you see certain things about your brand that you might not have expected and discover new pathways for your brand moving forward beyond your initial assumptions
The next steps beyond, towards catering for global audiences
Understanding and acknowledging the previous advice outlined above, it is equally just as important to go further in your marketing approach. Building an identity and relating your content and audience participation back to the brand is crucial, but there is far more work for your brand still to come.
Most notably, this can come through the localisation of your content to numerous different global audiences. In such a global age as we find ourselves living in with consistently high demand for products, it is fundamental to remain open and flexible to different types of global audiences.
As a Common Sense Advisory statistic illustrates, "87% of consumers who don't speak and can't read English won't buy from an English website", therefore not only making your brand readable to a global audience is crucial but also meaningfully capturing the hearts and minds of different audiences is the direction your brand needs to take.
This will then in turn allow your brand to gain even further feedback beyond the UGC campaign you have run of how your brand operates in a different market, allowing you to see and learn more about your brand from almost every possible angle.
The Final Key Takeaway
Ultimately, creating on-brand content is not going to be an easy task. Trying to control other people's content you have asked for and channel that into reflecting the character of your brand or align with your marketing strategies, especially across numerous different markets, is an extremely difficult challenge.
However, by following the advice outlined above: to focus on driving a unique product, creating opportunities for audience participation to create brand awareness and desire and not sectioning off your brand to a limited amount of global markets – your brand can take the next steps towards success.