GENERAL
Instagram's new feature for visually impaired relies on influencer involvement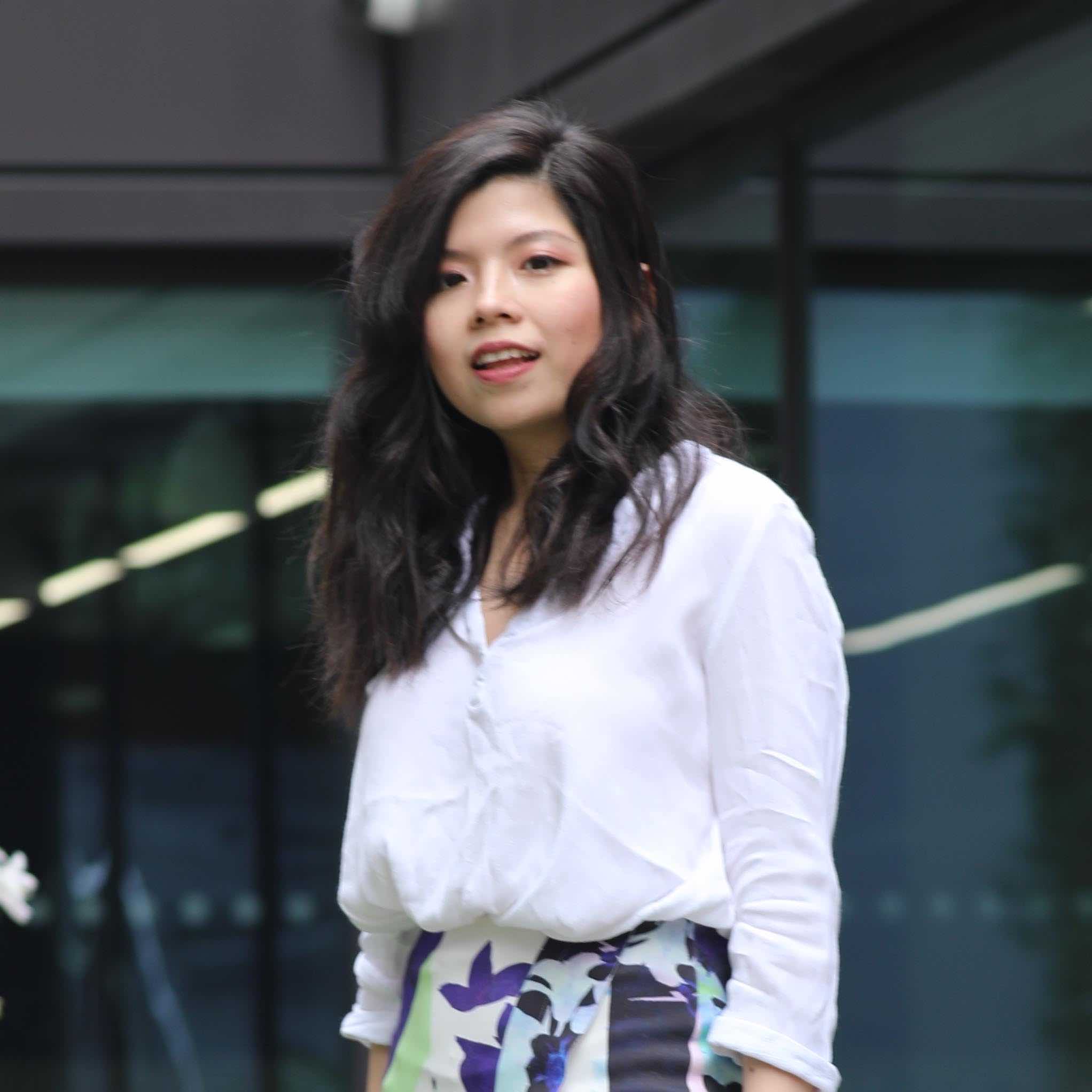 Veronica Chang |

27 Jan 2019
Instagram announced yesterday that it has introduced two new features in order to make it 'easier' for those with visual impairments to use the platform..
In a blog post called 'Creating a More Accessible Instagram,' the image-sharing site detailed its new 'improvements,' which include 'Automatic Alternative Text' and 'Custom Alternative Text.'
Instagram has adopted the use of object recognition technology in their 'Automatic Alternative Text' feature, which enables users to hear descriptions of photos. This is available to use on Feed, Explore, and Profile view.
The 'Custom Alternative Text' feature enables users to attach descriptions to their photos; those with a visual impairment that use screen readers will hear this description in their feed.
This last feature is particularly important for brands and influencers to utilise for their growth, as they are now able to appeal to a much wider audience. Instagram, as we all know, is a visual social media platform — hence why so many brands and influencers based in the fashion and beauty industries have their major following on the app. Thus, how far posts can be measured to be accessible depends on whether the brand or influencer takes the time to make these descriptors as authentic and as real as possible. This is the only way Instagram will be able to create a fully inclusive service — with full engagement from us… And FavourUp are all about it!
FavourUp is a startup company formed in 2016 that helps brands and agencies aggregate influencer generated content in order to enhance the customer experience. Our focus is on the end-customer, and we think this is a big step in the right direction from Instagram. Hopefully it will inspire more inclusive tech advancements in the future to help those with disabilities feel more involved in the online world.
Here is the original blog post from Instagram: https://instagram-press.com/blog/2018/11/28/creating-a-more-accessible-instagram/
If you are looking for any support in redistributing your on-brand influencer content to your customers when they are shopping. Head on over toFavourUp's website. We have an instant chat on there, and typically reply within 2 minutes!