INSIGHTS
Twitter cracking down on fake accounts allows for more meaningful connections for businesses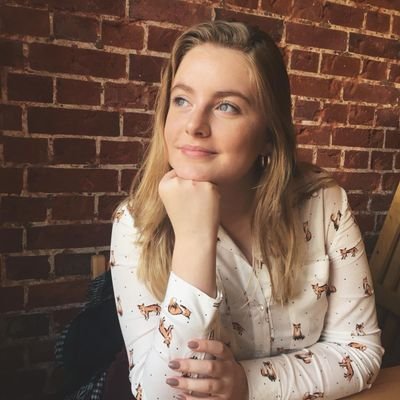 Millie Pritchard |

27 Jan 2019
In the past few days, the '@TwitterSafety' account has announced that Twitter has now allowed users to 'specify the type of spam' they are seeing on the platform.
When reporting a tweet for spam, users are now able to flag up a range of reasons. These include believing the account to be fake, the account linking to potentially harmful phishing sites, and the account using replies to spam. This move from Twitter comes just days away from the 2018 US midterm elections. The implementation of this feature is clearly as a result of the increase in 'bots' and fake accounts which affected the 2016 US Presidential election. '@TwitterSafety' stated that, 'Activity that attempts to manipulate or disrupt Twitter's service is not allowed. We remove this when we see it.'
Midterms aside, this feature also has its uses for Twitter accounts relating to a brand or business. It can be challenging for many businesses to build up an interactive following that want to engage with them over social media. In this process, they may find that they are continuously gaining and losing followers, with 'bot' accounts following and unfollowing them, and perhaps spamming them with phishing links.
However, this new feature from twitter allows brands and businesses more freedom in who views and responds to their content, as they are able to whittle out the inconsequential connections for more meaningful ones. They now have the ability to eradicate spam from their timeline and mentions, which will allow them to spend more time cultivating relationships with potential customers and investors.
Need further information?
If you need any clarification of the points written here, you can contact the FavourUp team through the instant chat on our website, or our Twitter messages. We typically respond within 2 minutes, and will be happy to help!
We hope this has been a useful guide, and as always, happy tweeting !