GENERAL
Introducing the Platform Mastering Your Influencer Marketing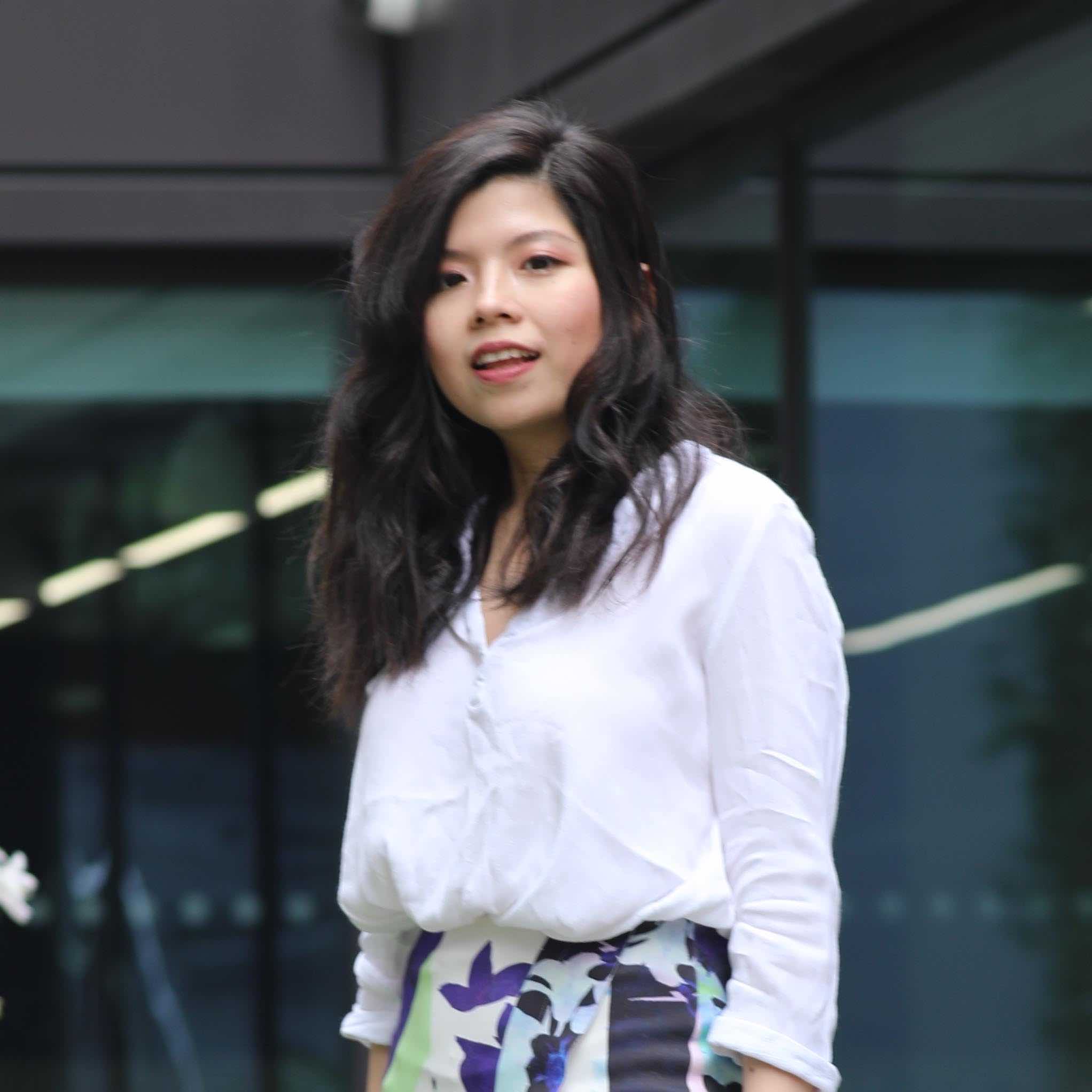 Veronica Chang |

27 Jan 2019
Influencer marketing has been thriving in the past few years and the market is expected to continue fast growing to 4x as big as it is now in 3 years' time.
There are a number of key reasons leading to the growth. In fact, 86% of women admit that they research on social media before making a purchase. The growing trend of niche influencers also contributes to the growth of the entire market, too. 82% of influencers follow niche influencers.
In addition, Over 60% of brands increased their budgets on the influencer marketing field in 2017, and it's just 4% of brand marketers suggesting that they would not allocate any budgets on working with influencers.
The fact that the trend is fast growing has brought many brands to enhance their use of influencers, and eventually turn the content into real sales.
FavourUp, a web platform that extends the impact of influencer endorsements for brands, by helping brands to aggregate paid endorsements and gifted endorsements where the influencer has got a free sample in exchange for exposure from social media, and showcasing it to customers when they are shopping. This gives brands better quality influencer generated content and thus generates more engagement and sales. Most importantly, it keeps the authenticity of the content.
One thing worth mentioning about the startup is that they pay their full attention to 'endorsements', and believe that by allowing customers to access influencer endorsements at the right time, it will help customers make quicker and better decisions.